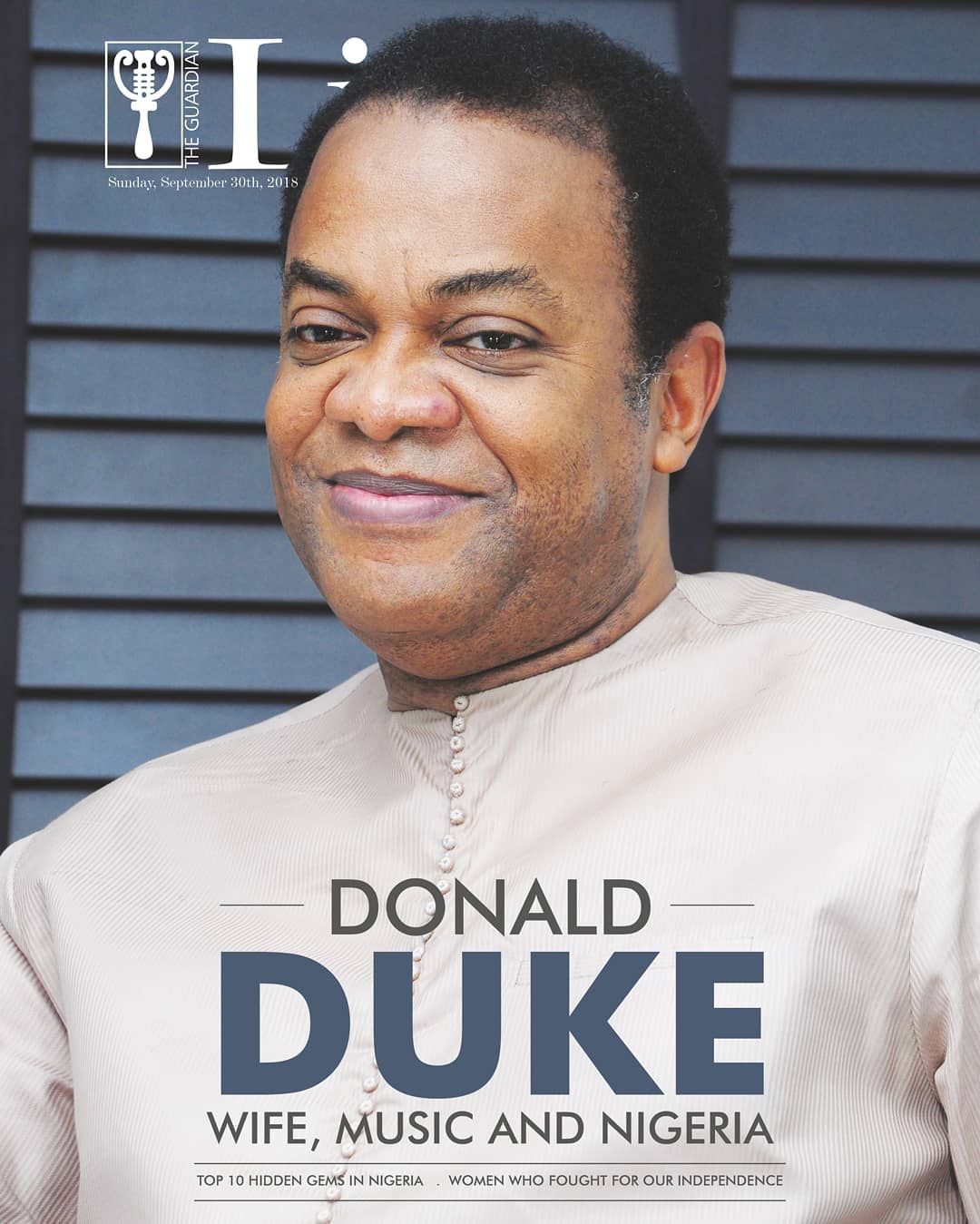 Presidential aspirant
Donald Duke
is the latest cover star for
Guardian Life Magazine.
In an interview with the magazine, he describes his wife whom he met as a teenager as his backbone and best friend who compels him to speak the truth always.
Donald Duke who prides himself on speaking the truth says he wants to be seen as an example so that those who aspire for public office can use him as a yardstick.
Watch the making of the cover below:
Grab a copy of The Guardian to read his interview!