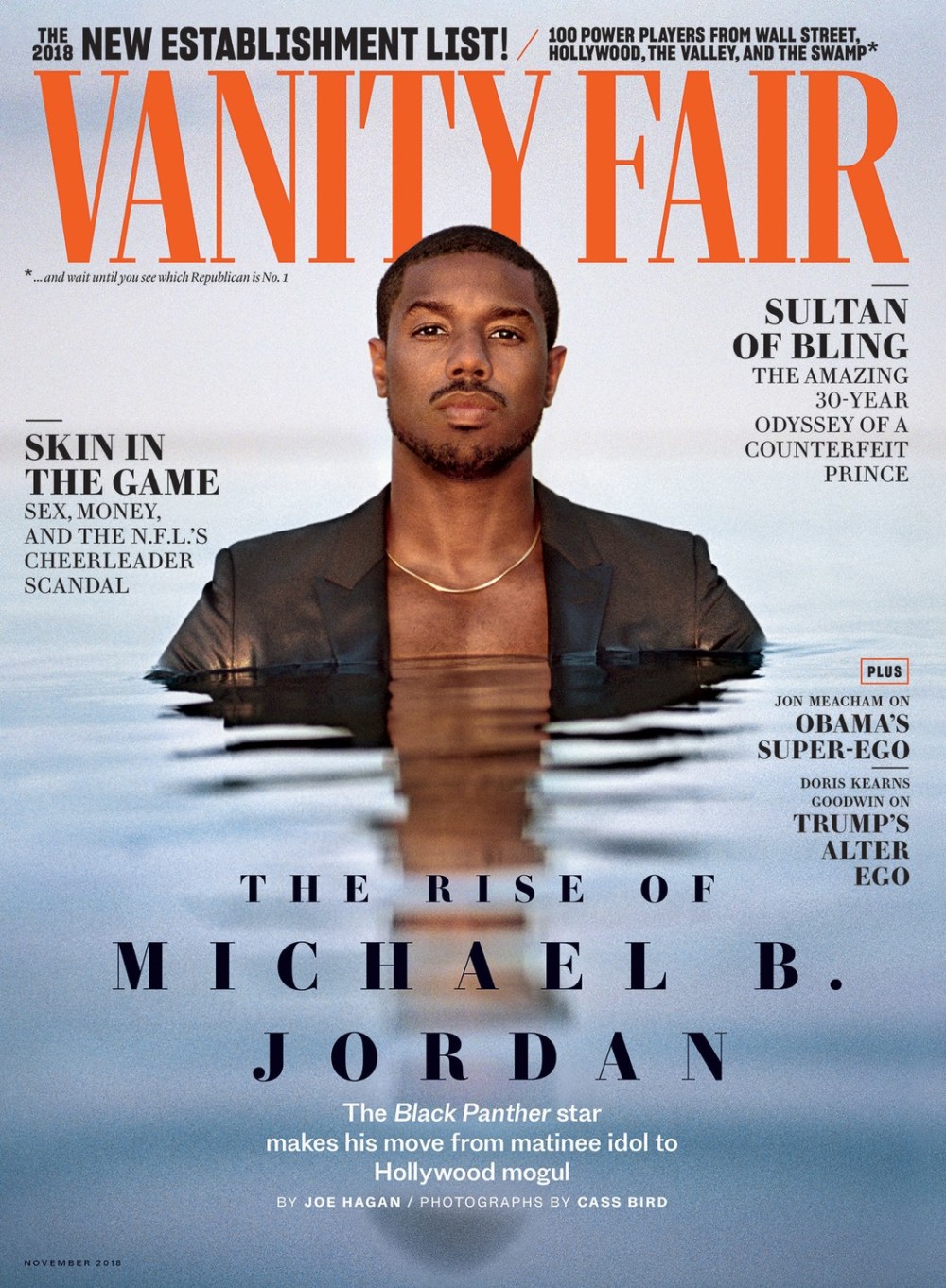 Black Panther
star,
Michael B. Jordan
has made his solo cover of
Vanity Fair M
agazine
and the cover photos are structured to make you crush all over again.
Jordan speaks to Vanity Fair's
Joe Hagan
about a number of topics including how he plans on advancing black culture through his films, his one time experience with racist cops, building his film production business empire, and lots more.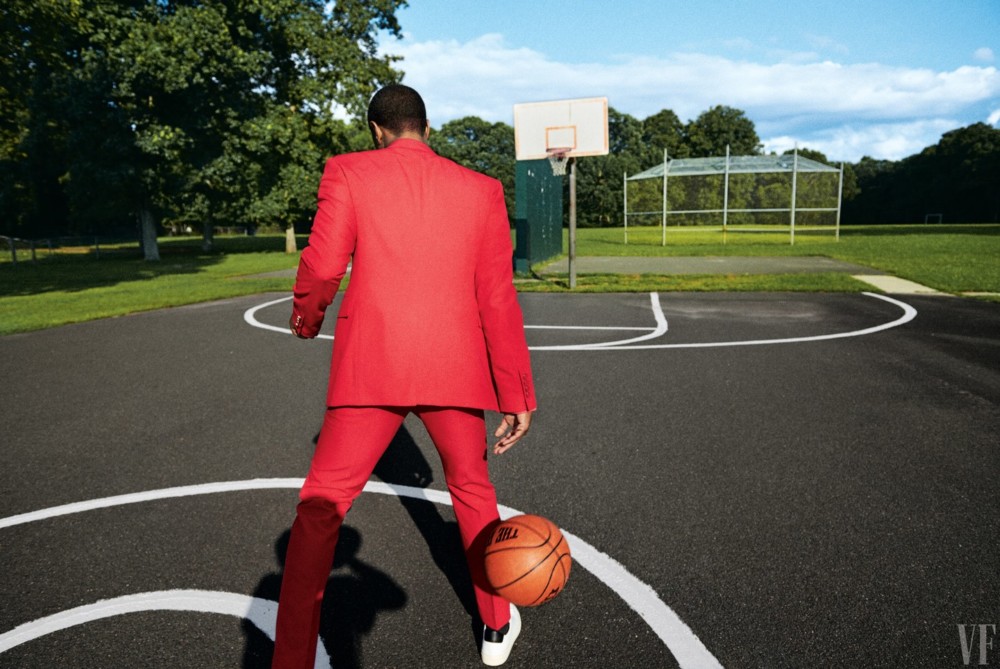 Citing one-time racial profiling experience, Jordan reveals that he was stopped for allegedly speeding, handcuffed and detained. "I think I mighta said something slick," says Jordan. "'Cause it was the end of the month, I was like, 'Oh, you guys trying to meet a quota.' I said something like that. That probably didn't help me at all."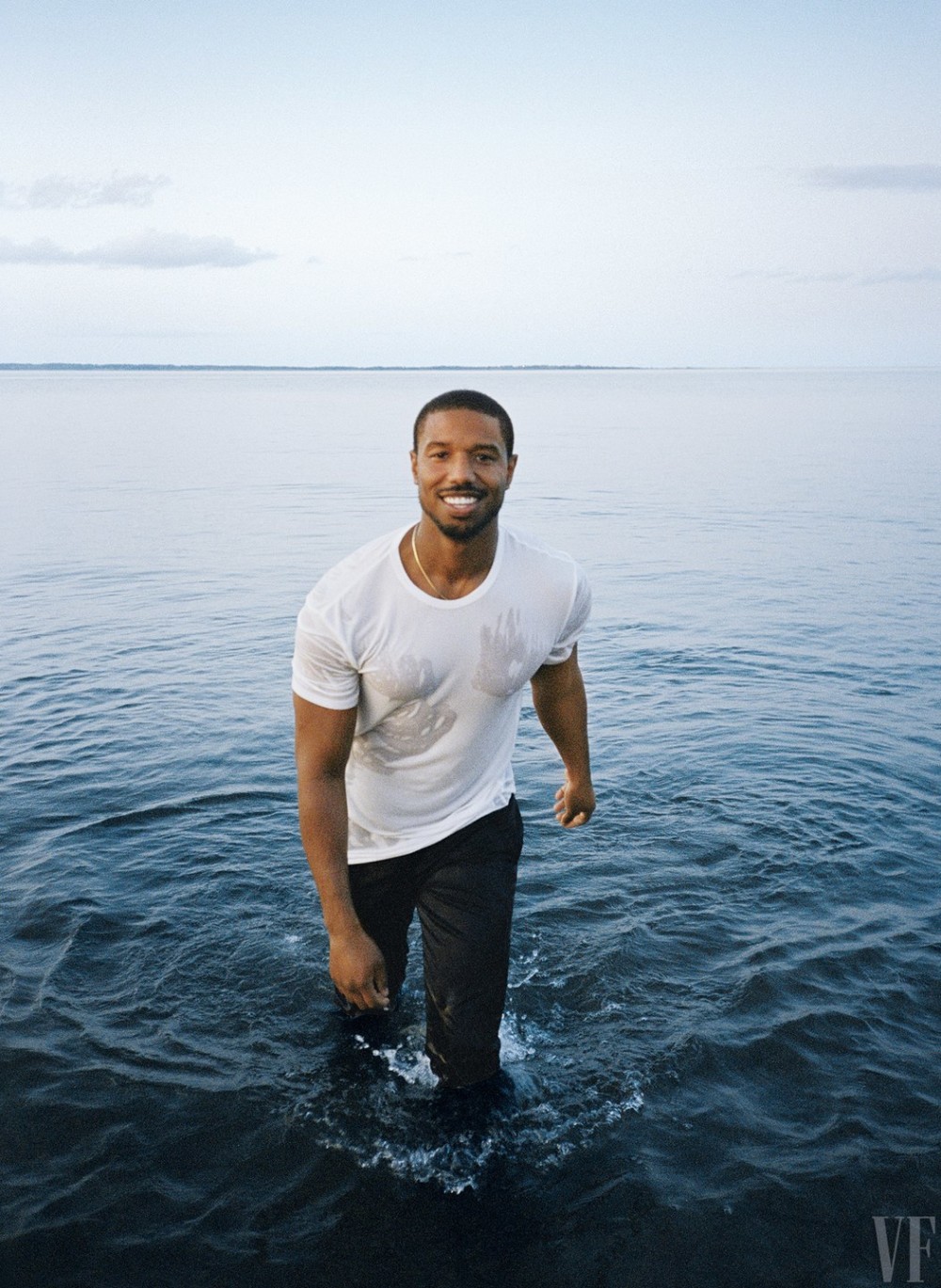 On advancing the cultural aims of black people through film
We don't have any mythology, black mythology, or folklore, Creating our own mythology is very important because it helps dream.You help people dream.
I'm first and foremost a black man, for sure, but what I'm trying to do, and what I'm trying to represent and build, is universal. We live in the times where everything is based around race. And for me, it's like, I get it, I understand. It just makes everything so loaded. When the way to do it is to Trojan-horse it, so then people look up, and say, 'Oh wow, what happened? I didn't even realize that.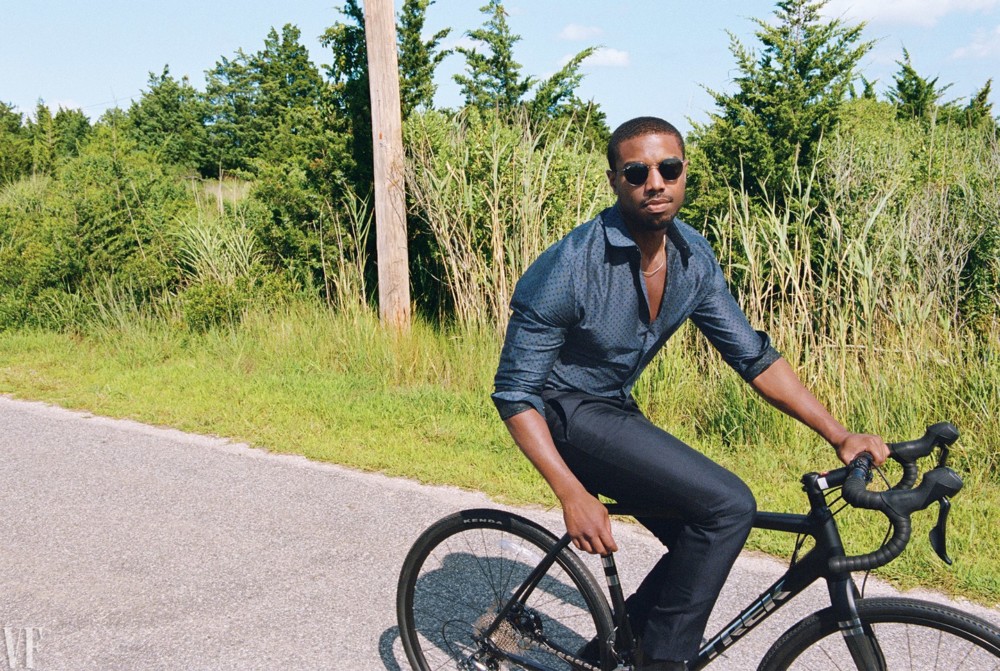 On dealing with the pressure to succeed amidst social media expectations as well as that of Box-office
I think about that a lot It's being the guy that has the opportunities and is in a position that can change the lives of a lot of people that you care about. It's a natural weight of not wanting to fuck up, you know what I'm saying, and not wanting—and that's why I overthink a little bit too much, or I'm always thinking about….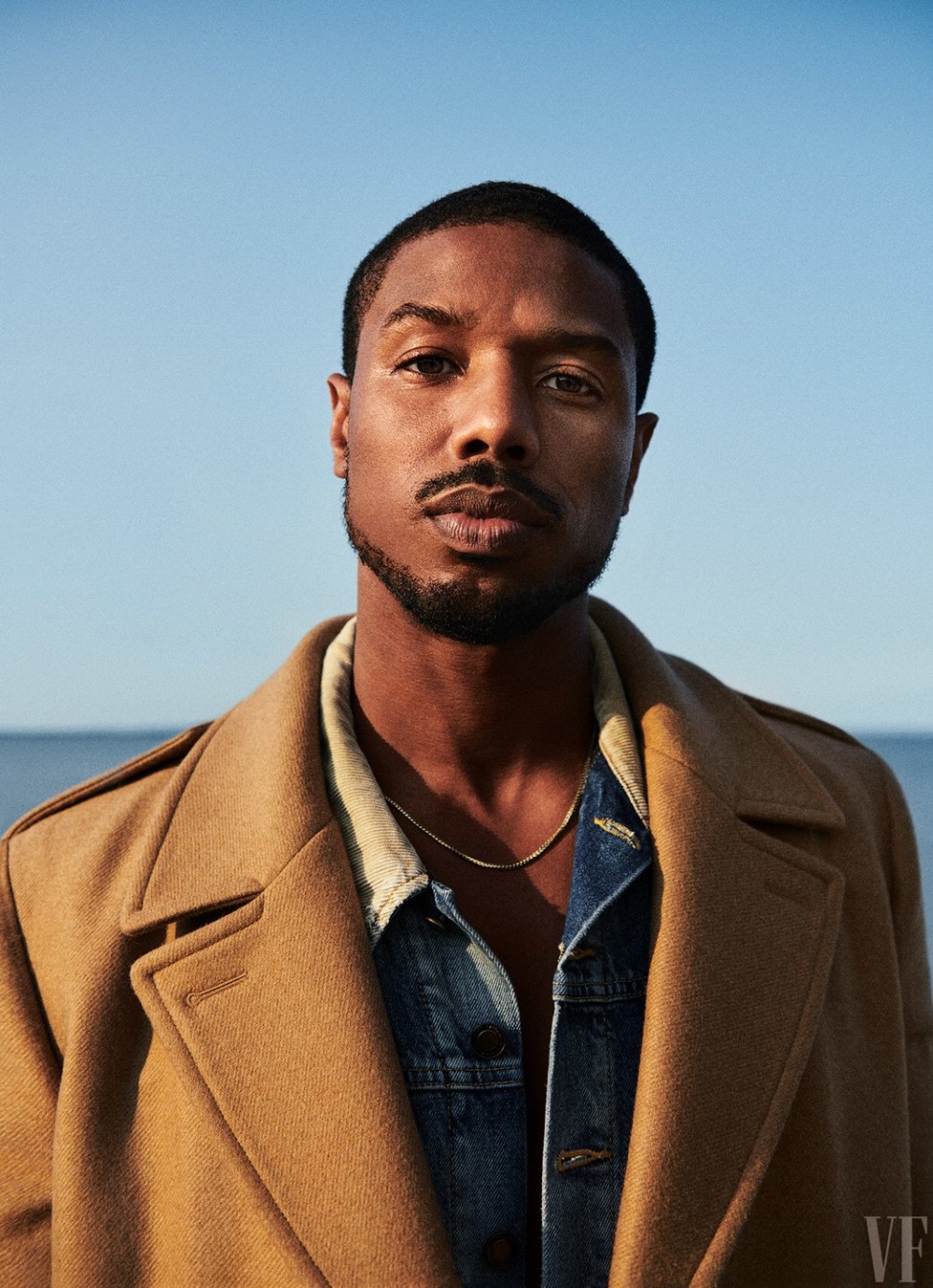 On the journey to becoming one of the most sort after actors in recent times
I remember when I first came to L.A., and me and my mom, we went to all these agencies trying to get representation and they passed on me—WME passed on me, CAA passed on me, Gersh, all these guys fucking passed on me.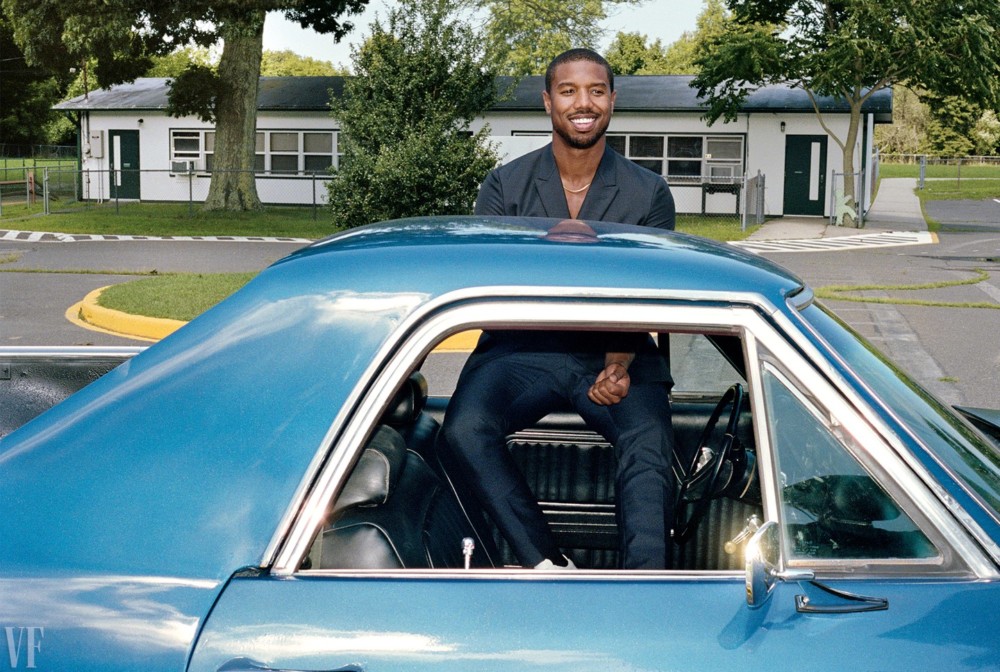 Photo Credit:
Cass Bird for Vanity Fair