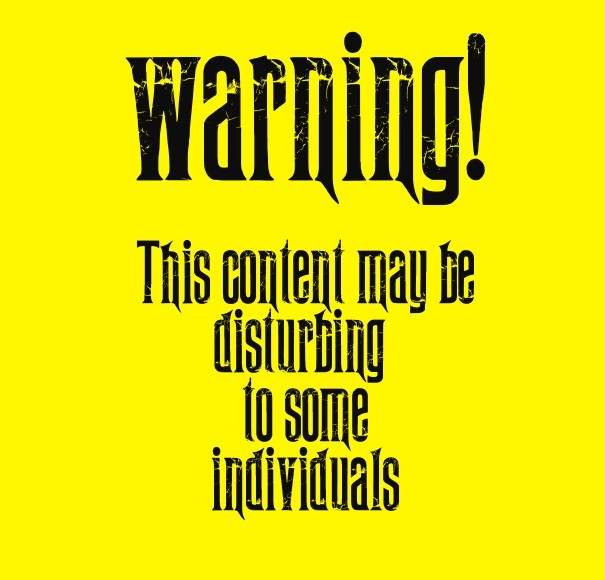 A father brutalized his son for being too stubborn, leaving him with horrific injuries. The incident occurred in Okigwe, Imo state after the boy, believed to be 7, left home and his father had no idea of his whereabouts.
When he finally returned, his father flogged him so much that the marks were visible on his back. He then proceeded to cut his son's ear with a razor.
When neighbours intervened, the father told them that the boy is too stubborn and doesn't listen.
The boy was eventually taken to the hospital where his ear is being treated.
See more photos below;