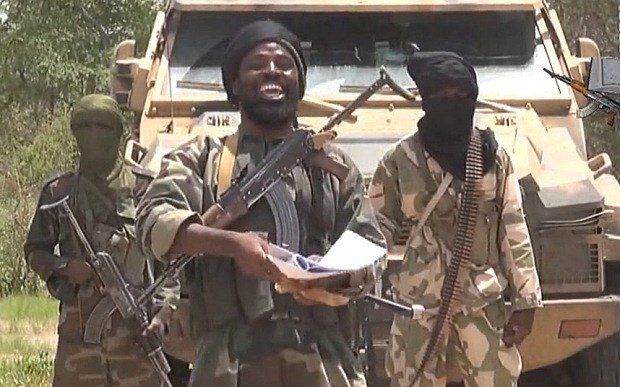 Daily Trust
in a new report has disclosed a possible reason for the recent and frequent attacks on military formations in North eastern Nigeria by Boko Haram terrorists.
Boko Haram has attacked 8 military formations between June and November 2018, the latest being on November 18, where over 100 soldiers were said to have died.
The insurgents have restocked their armoury with looted ammunition from previous attacks on military formations in Borno and Yobe states as well as smuggling of weapons from Libya and other countries, Daily Trust, in the report
Hamza Idris
and
Ronald
Mutum
, quoted sources as saying.
One source said: "The Chadian forces are now limiting their activities to their border. This has emboldened the insurgents to move nearly unhindered along the vast Nigerian borders with Chad, Niger and Cameroon, raiding military facilities and villages and carting away fighting equipment and foodstuff."
One officer in the battle field told Daily Trust:
When you look at it critically, you will find out that more than 70 per cent of the weapons and vehicles being used by the Boko Haram are our equipment, they only got about 30 per cent from elsewhere.

And sadly, we don't get new ones and the few at our disposal are hardly serviceable; the terrorists use what they get from one military formation to attack another formation; that is how they succeeded in stocking their armoury.
One security expert,
Kabir Adamu
, told the paper that Boko Haram leaders are trying to clear the Borno axis in other to establish a caliphate.
"Another possibility is to open a corridor through which they can import materials from the larger Sahel area, Libya and Mali. From what we are hearing, the recruitment drive of that particular faction, the Islamic State in West Africa Province (ISWAP) has been growing. Another reason is the lack of progress in the formation and operationalisation of the Multinational Joint Task Force (MNJTF). Nigeria bankrolled virtually everything, it's obvious now that the financial resources have been exhausted," Adamu said.