Manchester United manager Jose Mourinho explained his decision to leave Alexis Sánchez out of the team that faced off with Young Boys in a crucial Champions League clash on Tuesday, saying that the Chilean star was not injured.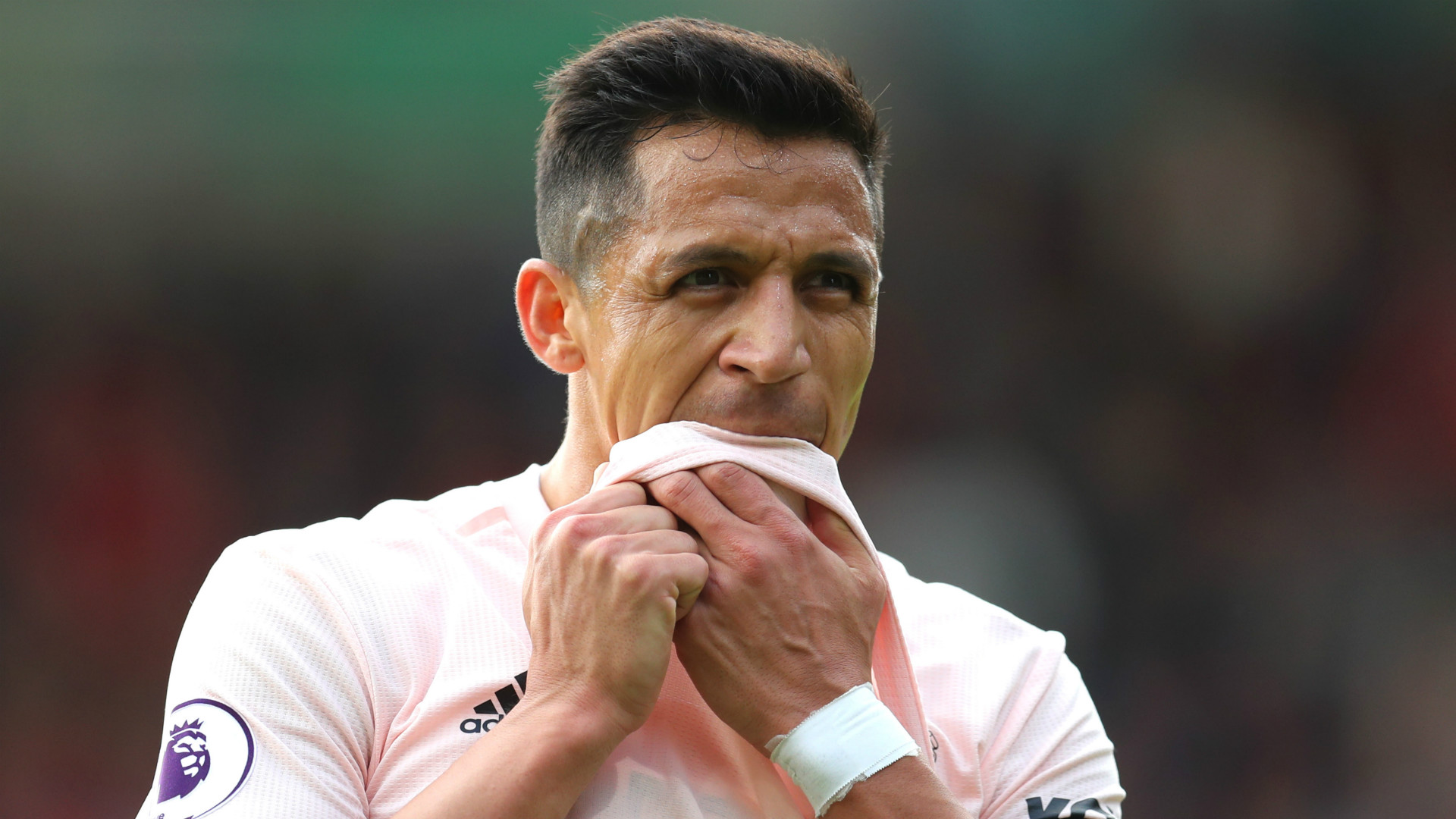 The 29-year-old has struggled this season and was dropped from the matchday squad to face West Ham in September.
He has started just three times in 10 games since and once again found himself completely out of the squad to face Young Boys.
The Old Trafford outfit struggled to break down the Swiss side on the day with Marcus Rashford playing as the centrepiece of the attack but were spared an embarrassing draw thanks to a stoppage time strike from Marouane Fellaini that sparked wild celebrations from the Portuguese boss.
Following the match Mourinho made it clear that Alexis was not hurt and was simply left out of the team.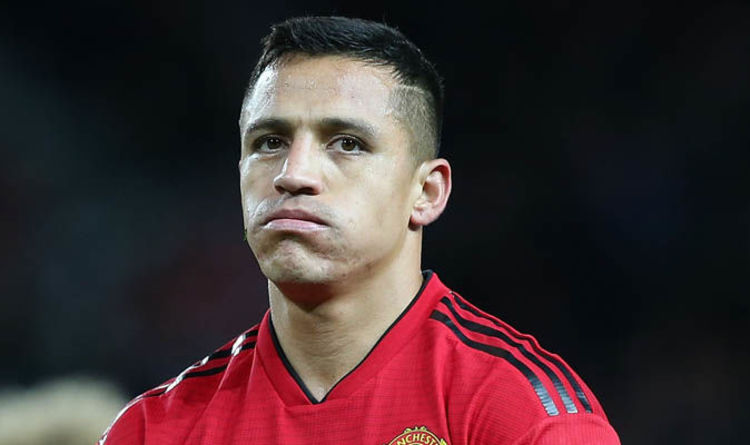 "No he is not injured, but it is quite curious because you always speak about the ones who are not playing," the United boss said in his typical fiery manner.
"Today you had Rashford as a 9, that's what you want, what you ask all the time, it's what you had. So don't speak about Lukaku and tell me he hasn't score at Old Trafford since March, then you ask why he's not playing.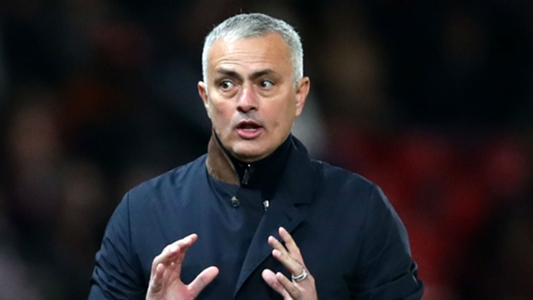 "You put me in difficult situations, with difficult questions, but you could be nice to me and say; 'tonight, Jose, you play Rashford as a 9' and I could go from there. But no, you say I left big names outside.
"Yes I did, but I play other guys and for me the good thing is those who played gave everything and I'm happy with their attitude."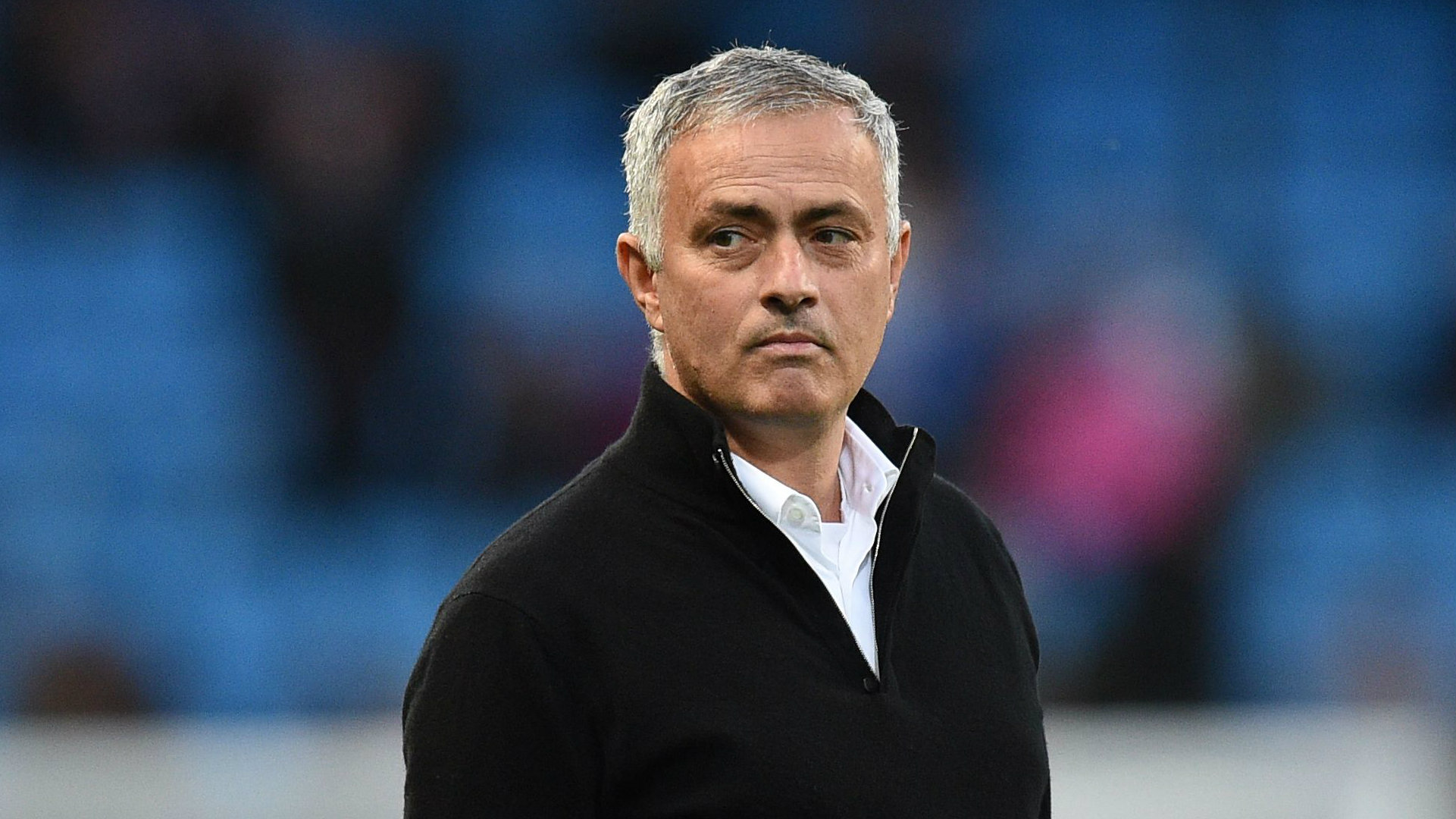 The 51-year-old also defended his decision to use Rashford in place of other options up front. While the 21-year-old wasn't able to get on the scoresheet, his manager said he saw plenty of positives in the work-rate of the England international.
"We don't score enough, but it's not about Marcus, it's about the team," he said. "It's difficult for us to score goals, but Marcus makes the runs, works hard when we do and don't have the ball and I can never blame a player because of a missing chances.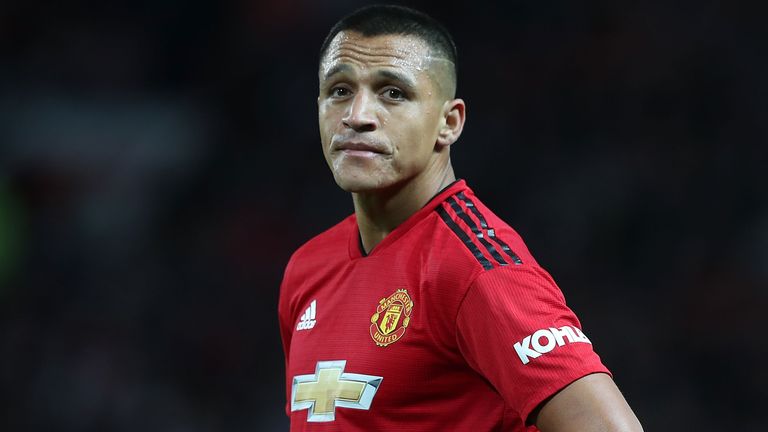 "Can I have on the touchline – where not a lot of the ones that comment on football were there – can myself or another manager [have a] reaction of frustration?
"I would invite those people to sit on the bench as managers, but I think its maybe better to have lots of holidays in Barbados and sit in a TV studio and touch the electronic dummies, I think it's much more comfortable than to be on the touchline.
"I'm pretty sure a proper football manger would never criticise an emotional reaction on the touchline because it's deja vu for them. For those who have a nice life, it's different."