Box office:
$261.3 million
Production companies:
Warner Bros., DC Entertainment Inc, Cruel and Unusual Films, DC Films, The Safran Company
Standing ovation greeted the pre-screening of Hollywood's James Wan directed "Aquaman" at Imax, Filmhouse last week. The superhero's solo movie will showing today in the cinemas.At the pre-screening event, movie enthusiasts held their breathe until the action-packed thriller ended. Those who were eager to see it on the big screen admitted that the movie, at least from a visual perspective, appears dazzling and incredible.
It's an action-packed adventure that spans the vast, visually breathtaking underwater world of the seven seas, "Aquaman," starring Jason Momoa in the title role. The film reveals the origin story of half-human, half-Atlantean Arthur Curry and takes him on the journey of his lifetime-one that will not only force him to face who he really is, but to discover if he is worthy of who he was born to be…a king.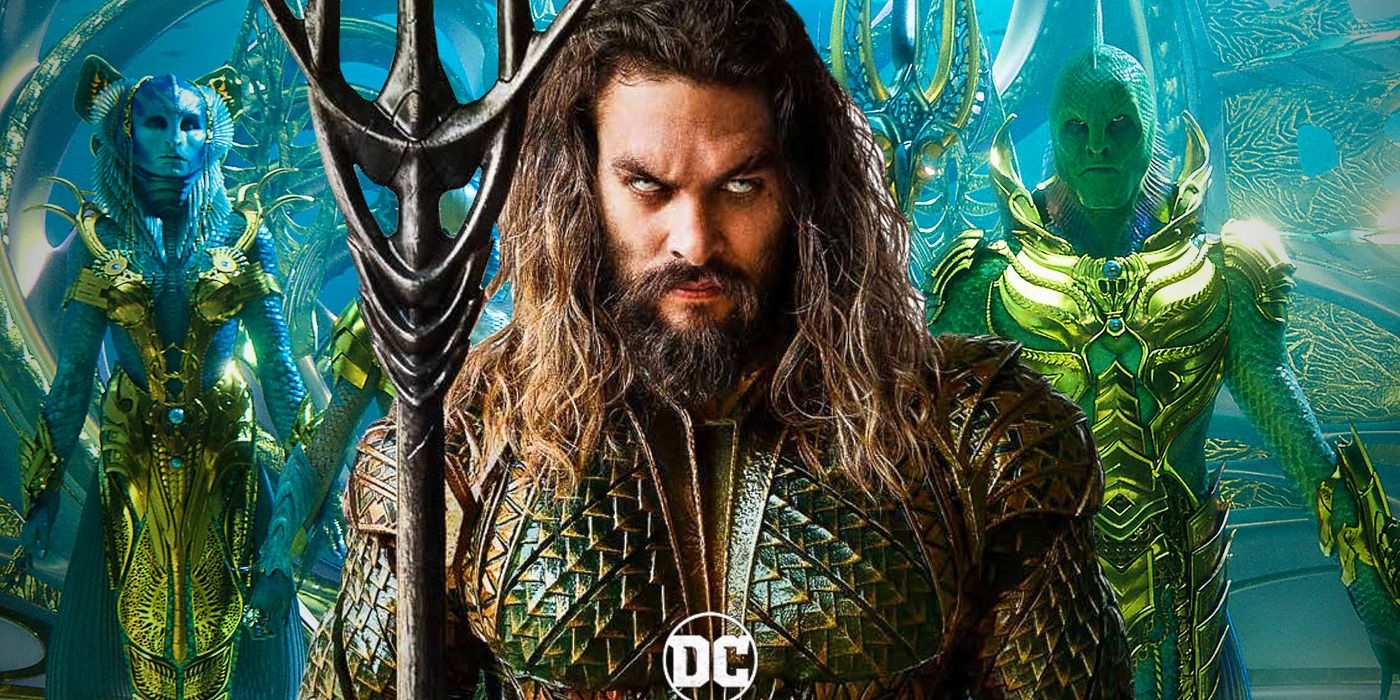 The movie is part origin story about how he's the child of two worlds who trained to become king of Atlantis, and part adventure of trying to find a special trident that will save the underwater city. The movie is already creating buzz all over the world, and Dstv is leaving no stone unturned in its desire to premiere the movie in Nigeria in no distance time.
Starring Jason Momoa as Aquaman, Amber Heard as Mera, Patrick Wilson as Ocean Master, Willem Dafoe as Nuidis Vulko, Yahya Abdul-Mateen II as Black Manta, Temuera Morrison as Thomas Curry, Dolph Lundgren as Nereus, and Nicole Kidman as Queen Atlanna, the movie opens in the cinemas today.
Who else cant wait to see it