In the end, Lionel Messi will not be joined by Cristiano Ronaldo in the Bernabéu presidential box when River Plate face Boca Juniors on Sunday. The Barcelona talisman is to attend the Copa Libertadores final at the Estadio Santiago Bernabéu, but his football rival, Ronaldo has finally opted against accepting the RFEF's invitation.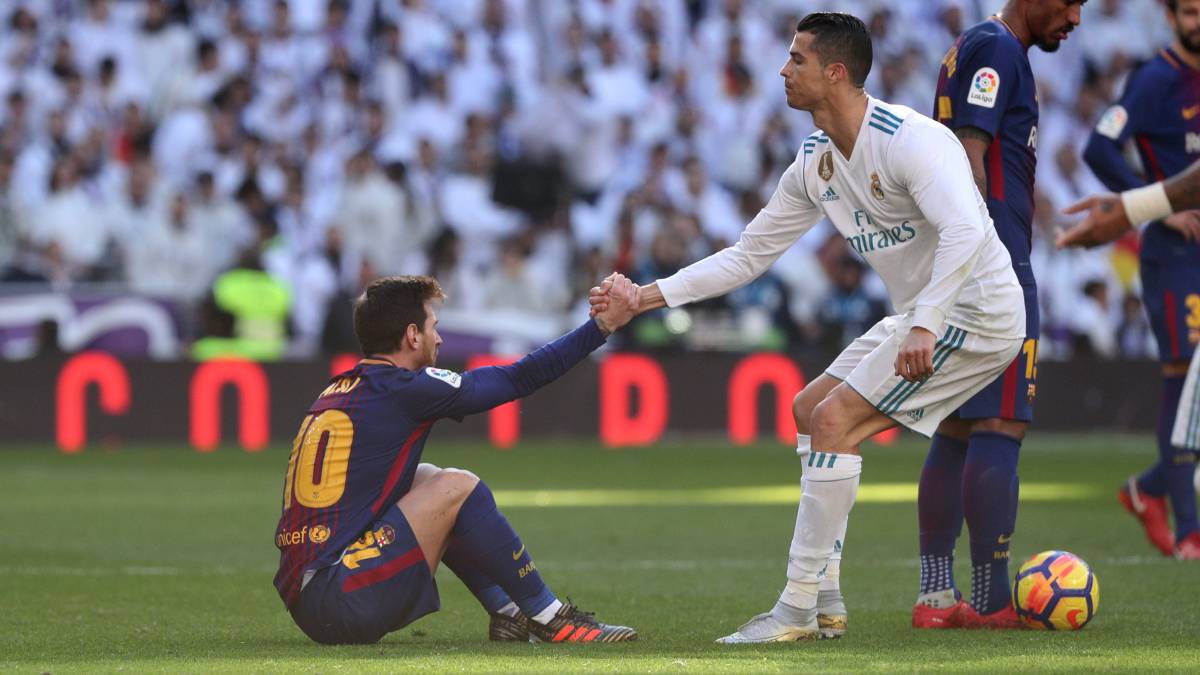 Cristiano turns down RFEF invitation to River-Boca
Sources close to Cristiano have told AS that the Portuguese, who left Real Madrid for Juventus in the summer, has respectfully declined the Spanish Football Federation's (RFEF) invitation to the Copa Libertadores final second leg.
"It's still too soon for him to return to the Bernabéu," they explained, revealing that the wounds opened up by his July exit from the LaLiga club are yet to heal over.
Real relationship sees Ronaldo stay away from Bernabéu
Had Cristiano been at the final, it would have been his first time back at Madrid's home stadium since he left. "However, his relationship with the club has been adversely affected by his departure to Juventus," his camp told AS, and this has led him to opt against attending. Earlier, the RFEF had told AS: "The presence of Cristiano and Messi would be a wonderful message for football, and it would put both players in a setting where they deserve to be."
Is this a good gesture from Ronaldo?