The Economic and Financial Crimes Commission (EFCC) has moved to seize $8.4 million (N3 billion) linked to the former First Lady, Dame Patience Jonathan by asking the Supreme Court of Justice to affirm an order of interim forfeiture made by the Lagos Division of the Federal High Court against her
.
At the hearing which held on Wednesday, December 12, Patience had through her counsel, Ifedayo Adedipe, challenged the constitutionality of section 17 of the Advanced Fee Fraud Act and other Fraud related offences Act, which
was relied
on by the Federal High Court to issue the order of interim forfeiture
. The EFCC counsel, Rotimi Oyedepo, then prayed the court to dismiss Pateince's appeal. Oyedepo also urged the apex court to uphold the constitutionality of section 17 of AFFA.
Having heard the prayers made by the different parties, the Justice Dattijo Muhammad-led the five-man panel of the Supreme Court, consisting of Justices Kumai Akaahs, John Okoro, Ejembi Eko and Sidi Bage, which heard the appeal on Wednesday, fixed March 8 to deliver its judgment
.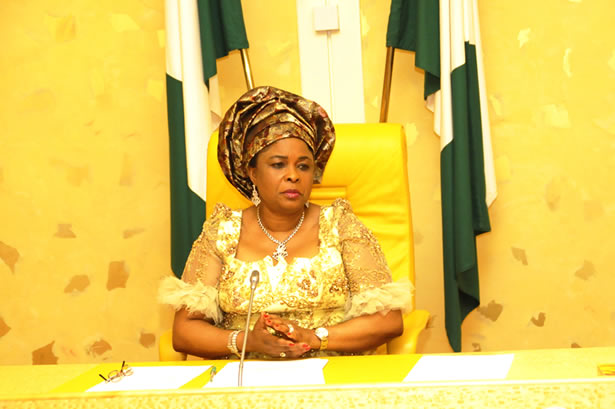 What are your thoughts? Let us know in the comments.