Harry Kane was on the score sheet once again as Tottenham Hotspur defeated Welsh side Cardiff City by three goals to nothing on January 1st. R
ecords keep falling to Harry Kane who, once again, was Tottenham Hotspur's driving force as they returned to second place in the Premier League. While they may be outsiders in the title race they swept Cardiff City aside so emphatically that they should not be dismissed. It was a ruthless, swift execution; one that was over before the home fans could whip up an atmosphere. Mauricio Pochettino's side went a point ahead of Manchester City, six behind Liverpool, and will await with interest the outcome when those two meet at the Etihad on Thursday.
"We are going to watch," Pochettino said. "But I am going to be in a neutral position. I will try to enjoy the game and I don't care what the result is." Which probably is not quite true. Spurs will look back at Saturday's defeat at home to Wolverhampton Wanderers with deep frustration, and Pochettino again alluded to his anger over a "lack of discipline", but the fact is they have won their three other festive fixtures, scoring 14 goals and have won six of their last seven league matches.
S
o they still have formidable momentum; they are still hanging in there and they have responded – as they had to do in completing four games in just 10 days which Pochettino described as a "crazy fixture list".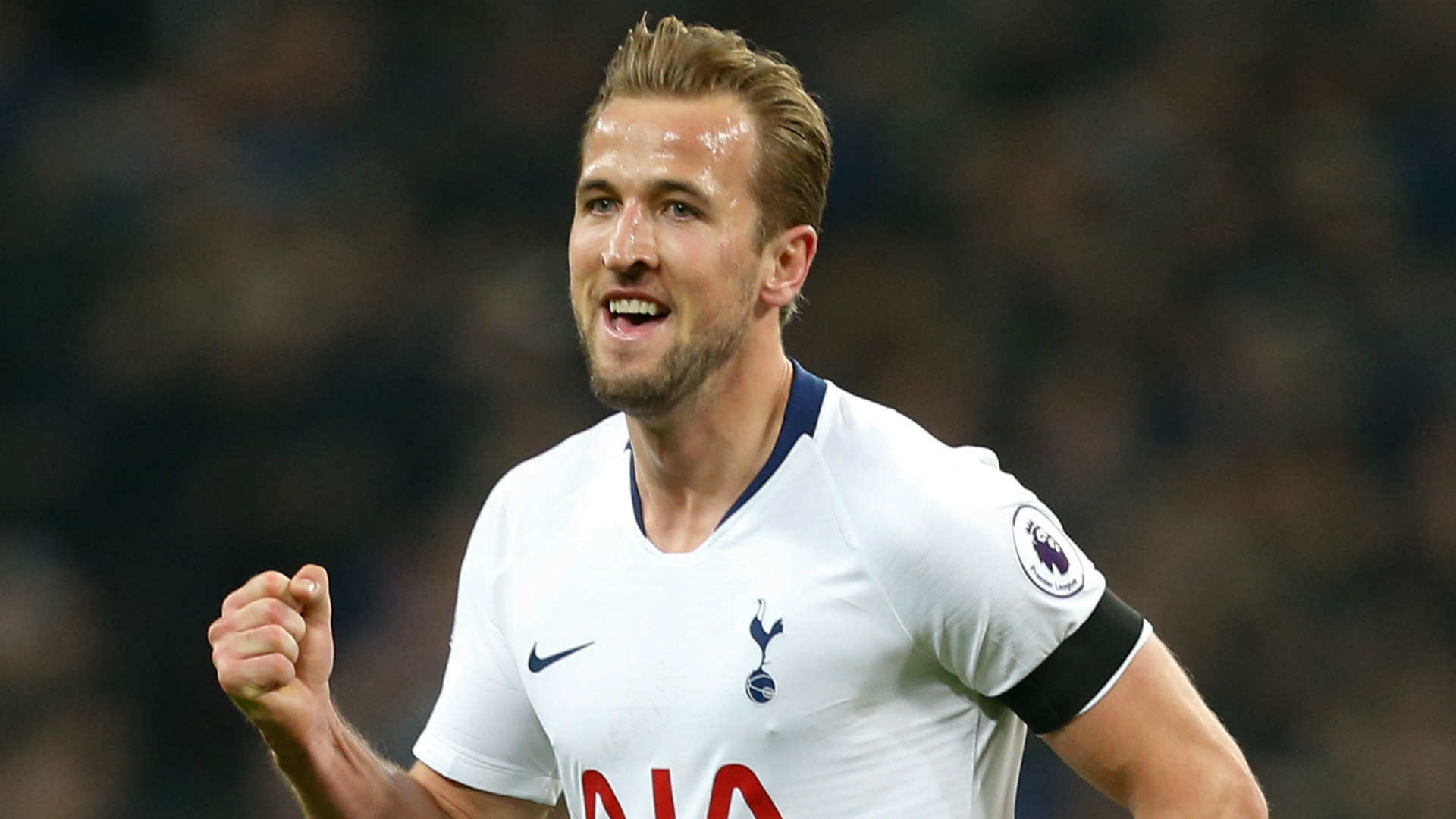 "We bounced back in the best way possible," Kane said. "We learnt our lesson after the weekend. It was important that we won this game." There was another goal for Kane who also has the satisfaction of now having scored against all 28 teams he has faced in the Premier League. Cardiff had been the anomaly and he quickly tied that one up. It was interesting that Pochettino confirmed Kane was aware of the fact as it, again, showed how focussed he is.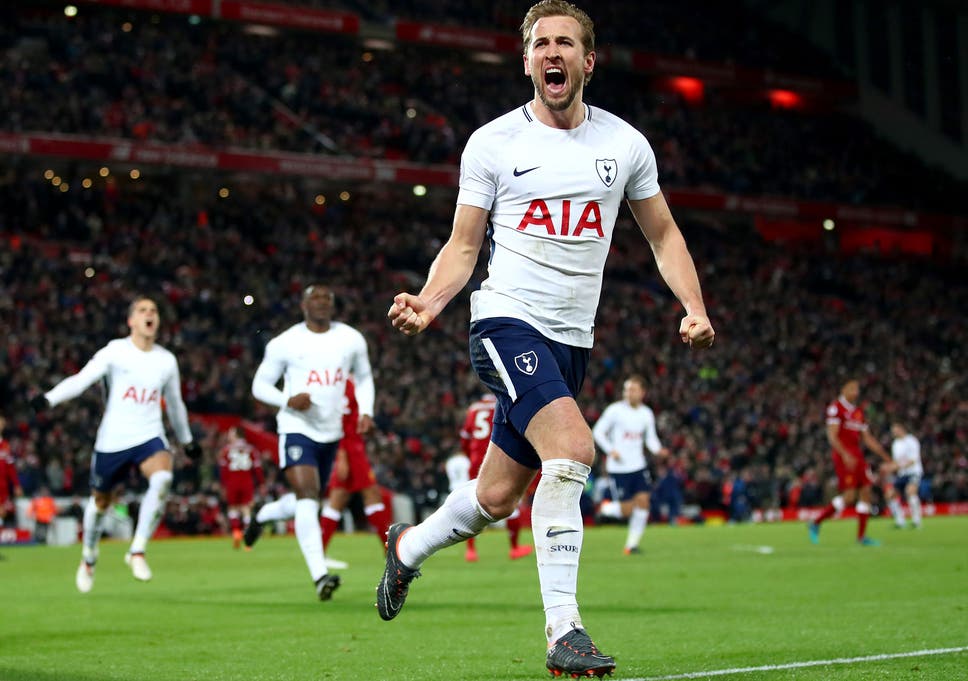 Kane's goal also meant he has scored five times on New Year's Day in the Premier League – no player has more, he is level with Andrew Cole and Steven Gerrard – with, co-incidentally, Spurs winning their last seven fixtures played on that day. There just seems to be a sharpness, an acceleration of intent and threat when Kane gets the ball. The 25-year-old brings Spurs alive with two other members of their own 'Fab Four' –Christian Eriksen and Heung-Min Son – scoring. Kane wears the number 10 shirt and does so for a reason as he is creator as well as striker. There was a goal, an assist and the key pass in Spurs' other goal. He was that influential.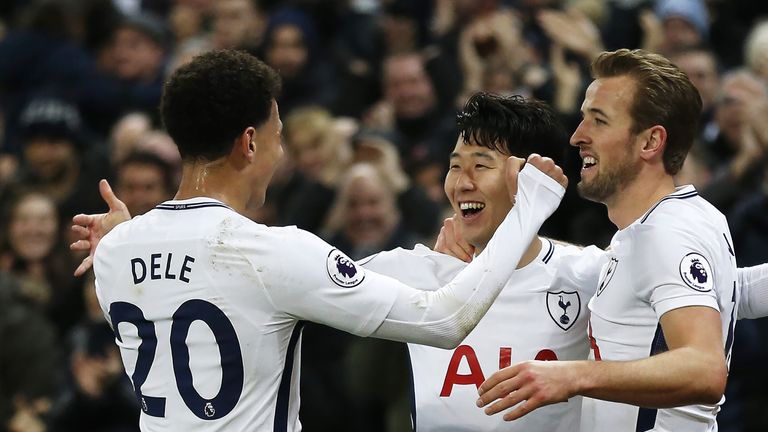 After half an hour the Spurs fans were chanting their 'oles' as their team kept possession and the contest was over. They had surged into that three-goal lead with some decisive finishing and equally indecisive defending from Cardiff. The atmosphere flattened; the home supporters knew the game was up. This one had gone; lost. Spurs were too good.
M
aybe it was over once Kane had, admittedly fortuitously, opened the scoring inside three minutes. The striker, however, deserved that after instigating the move with a sharp turn that left Aron Gunnarsson in his wake before sending a pass out wide right to Kieran Trippier. The full-back's cross was cut out by a panicky Sean Morrison only for it to rebound off Kane's knee and roll into the net.
Kane then launched the move for Spurs' second goal as he played an incisive pass out to Moussa Sissoko who moved it first time infield to Son. He quickly sent it across goal to Eriksen with Harry Arter sliding in to hold him up. But Eriksen simply, calmly waited and picked his spot, through the legs of Bruno Ecuele Manga and past goalkeeper Neil Etheridge. Spurs struck again. Again Cardiff were carved open with Sissoko turning and running powerfully from just inside his own half to pick out Kane who delivered a short pass to Son. Inside the penalty area, with Morrison in front of him, the Korean hit a low cross shot that beat Etheridge and found the corner of the goal. Too easy. And just 26 minutes had passed.
Cardiff manager Neil Warnock had warned his players "not to breathe" on their opponents, in a sarcastic remark about how easily penalties can be given, but they did not get close enough to even do that. Instead hey had the wind knocked out of them and that was that. It had, to use Warnock word, been a "stroll" for Spurs and the crowd thinned long before the end, home fans streaming for the exit, knowing this one had gone, dreaming of other contests as they fight to stay in the Premier League.
Cardiff were better in the second-half and will draw something from not conceding, not capitulating but they never threatened a comeback. The gap was too great between the two sides. Spurs goalkeeper Hugo Lloris held a header from substitute Junior Hoilett and another effort that came off Gunnarsson's back but, really, it was only a question of whether his team would add to its tally. Kane tried. He wanted the goal that would have taken him to 15 in the league, one ahead of Pierre-Emerick Aubameyang and he had shots blocked, or miscued over. But his most telling contribution was his ability to tee up a team-mate as he did to provide a chance for Son which was parried by Etheridge with his chest. "Perfect start to 2019," Kane later tweeted. For Spurs, it was, as he completed that perfect Premier League scoring record.