While many people celebrated their birthdays and the gift of life on Monday, January 28, the same could not be said of a young lady identified as Mary Owan, a fresh graduate of the University of Calabar in Cross River, who lost her life in a car accident.
The graduate of History and International Studies, who died on January 28, was engaged to her partner, Emma and they were slated to get married on Saturday, February 2, in her home town.
Owan who was a niece to University of Calabar Vice Chancellor, Prof. Zana Akpagu, was said to be on her way to her hometown for the traditional wedding rites when the tragic incident occurred. Reports show that the accident occurred in Edor, Ikom local government area of Cross River State.
A close friend of the victim identified as Jhoi Joseph Edem on Facebook, shared a video of Owan trying out her wedding dress; unknowingly for the last time.
See the video below…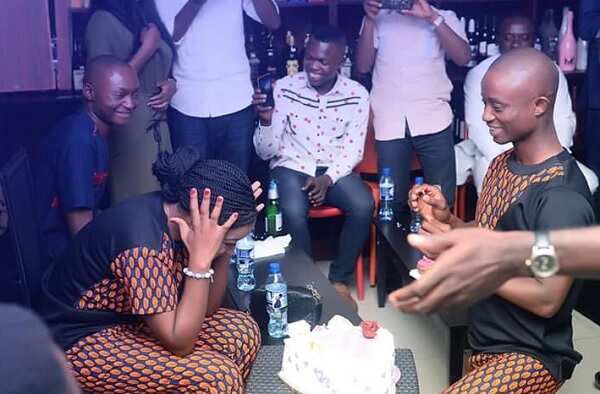 See post below…
Mary Owan's death is one among many thousand deaths by road accidents recorded in Nigeria. According to World Health Organisation, road accidents are Nigeria's third-leading cause of overall deaths, the leading cause of trauma-related deaths and the most common cause of disability.
In a similar story, a young lady on Friday, December 14, took to her Instagram handle to announce the death of her dear friend, Benson Ikani. According to Joseph Tina Ejuchegahi, the sad young lady disclosed that Ikani was involved in a fatal accident which took place in Kogi state.