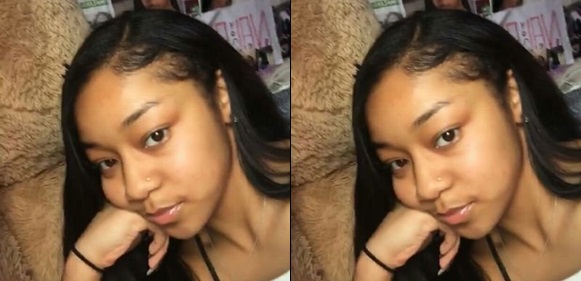 A woman in Johannesburg is upset that her family set her bride price at a whopping R150k (N3,948,507), forcing her boyfriend to save more money.
The lady identified as Dineo (@DineoNYC) took to Twitter to express her frustration with her family on January 9.
She wrote: "My boyfriend surprisingly sent his uncles last month for lobola negotiations and my family asked them for R150K cause "I'm priceless, pretty, educated, blah blah blah." I'm still angry at my family though cause uBae has to save more now. So I guess I'm the most expensive thing."
In a subsequent tweet, Dineo said the amount wouldn't really matter if her boyfriend was doing well financially, but her family was just being unreasonable.