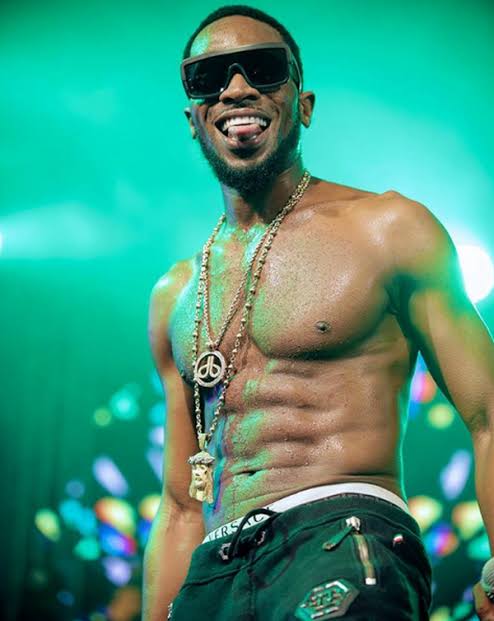 Nigerian singer, D'Banj has said that God always has a plan for his children no matter the situation they find themselves in.
The living legend took to his Twitter account to state that God never takes anything from people without having a plan to replace it something much better.
Recall that the 'Oliver Twist' crooner lost his son in an unfortunate home incident in 2018 where he drowned in their indoor pool.
This however did not deter the artiste and his wife tried again and as at September 2019, he revealed that they are expecting another son.
This is probably what inspired his recent post where he said: "God will never take anything away from you without the intention of replacing it with something much better."
See his tweet: