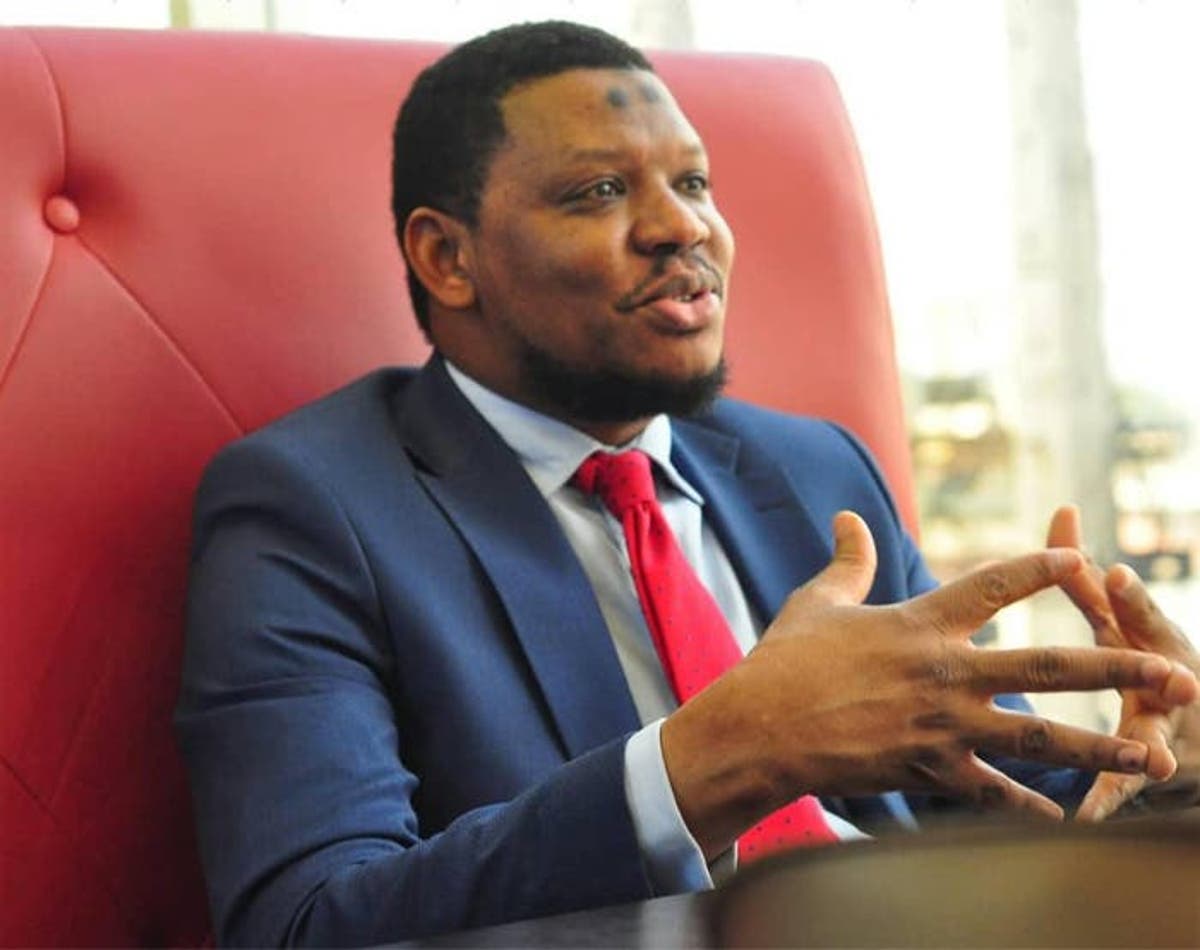 Following a whole period of silence on the outragoues lawsuit made against Twitter boss, Jack, singer peruzzi and a few Nigerians had to ask for progress report out of mockery.
Former Presidential candidate, Adamu Garba then announced that his first hearing on the lawsuit filed against Twitter CEO, Jack Dorsey will be coming up in a few days.
Adamu had initiated a $1 billion suit against the Chief Executive Officer (CEO) and Founder of Twitter International Company, Jack Dorsey, at the Federal High Court, Abuja, over alleged sponsorship of the #EndSARS Protest across the country.
In a Twitter interaction with a popular singer, Peruzzi asked the businessman about the situation of his lawsuit against Jack.
In response, Adamu Garba wrote;
"Very much so, our first hearing should be before end of this month, hopefully. @peruzzi."
See the exchange below …