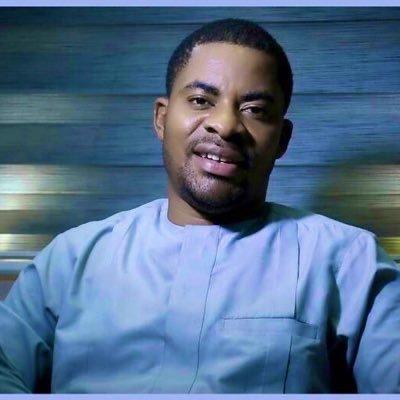 Concerned Nigerians Convener and leader of the pro-democracy group, Deji Adeyanju, has advised his fellow men to be careful of the girls they sleep with.
According to the activist, some of them are walking native doctors that can destroy a man's life with "juju" and false allegations.
He went further to say that men should also not think they can play a fast one and break their hearts.
He stated this via Twitter. Read below….
"Dear men, be careful of sleeping with these girls. Some of them are walking native doctors they will destroy your live with juju & others with false allegations if their plans don't work. Don't think you can play a fast one & break their heart. Be careful."