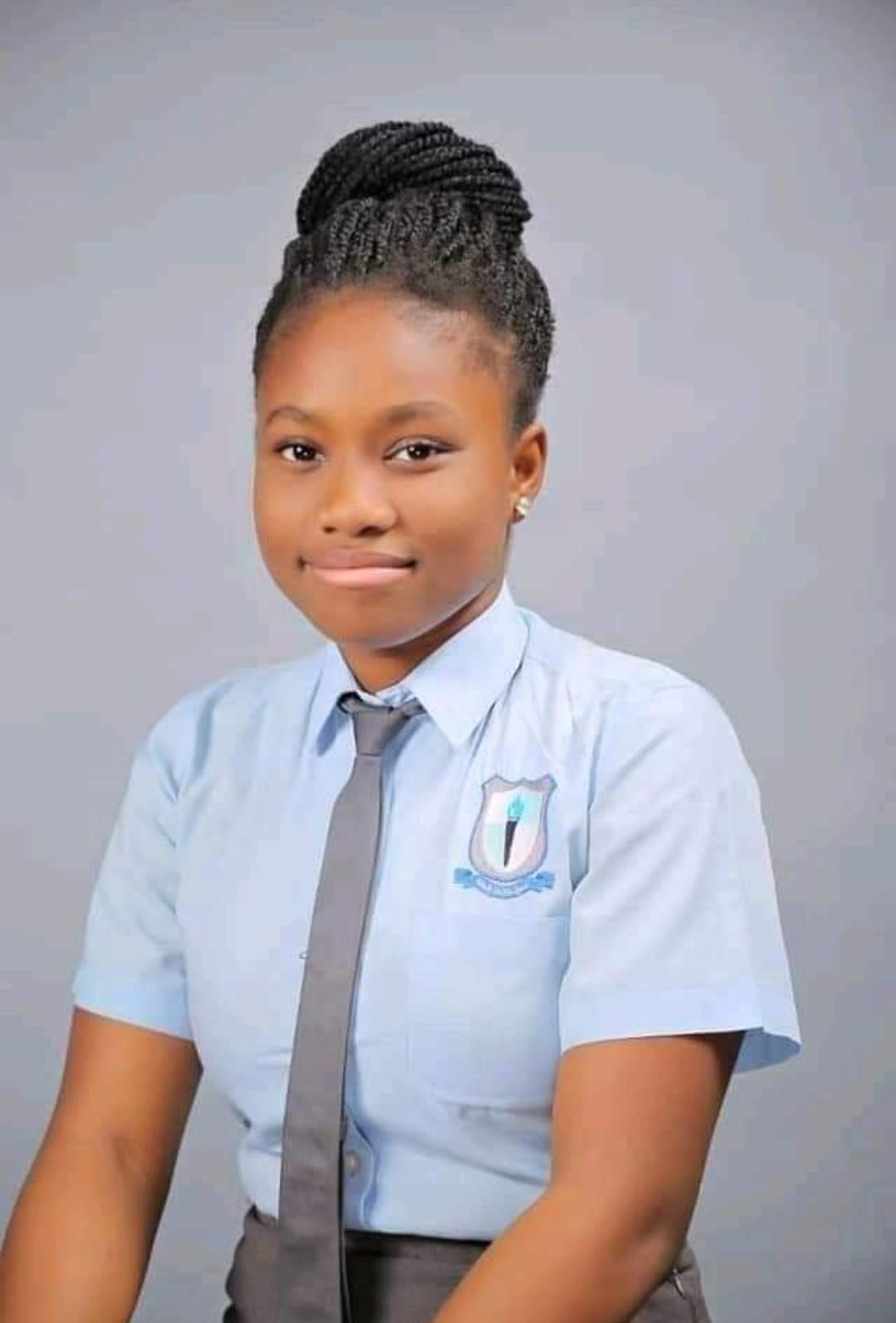 It's definitely going to be a hard time for the Chukwuneke family as their A 17-year-old teenager, Chisom, who got 7 A's in the 2019 West African Senior School Certificate Examination (WASSCE) has reportedly died.
Chisom Chukwuneke, bagged straights A's in the exam and emerged the best student from her school, Graceland college in Enugu last year.
She went on to win numerous academic awards in her school. According to reports, Chisom was sick and was already making a recovery before she died.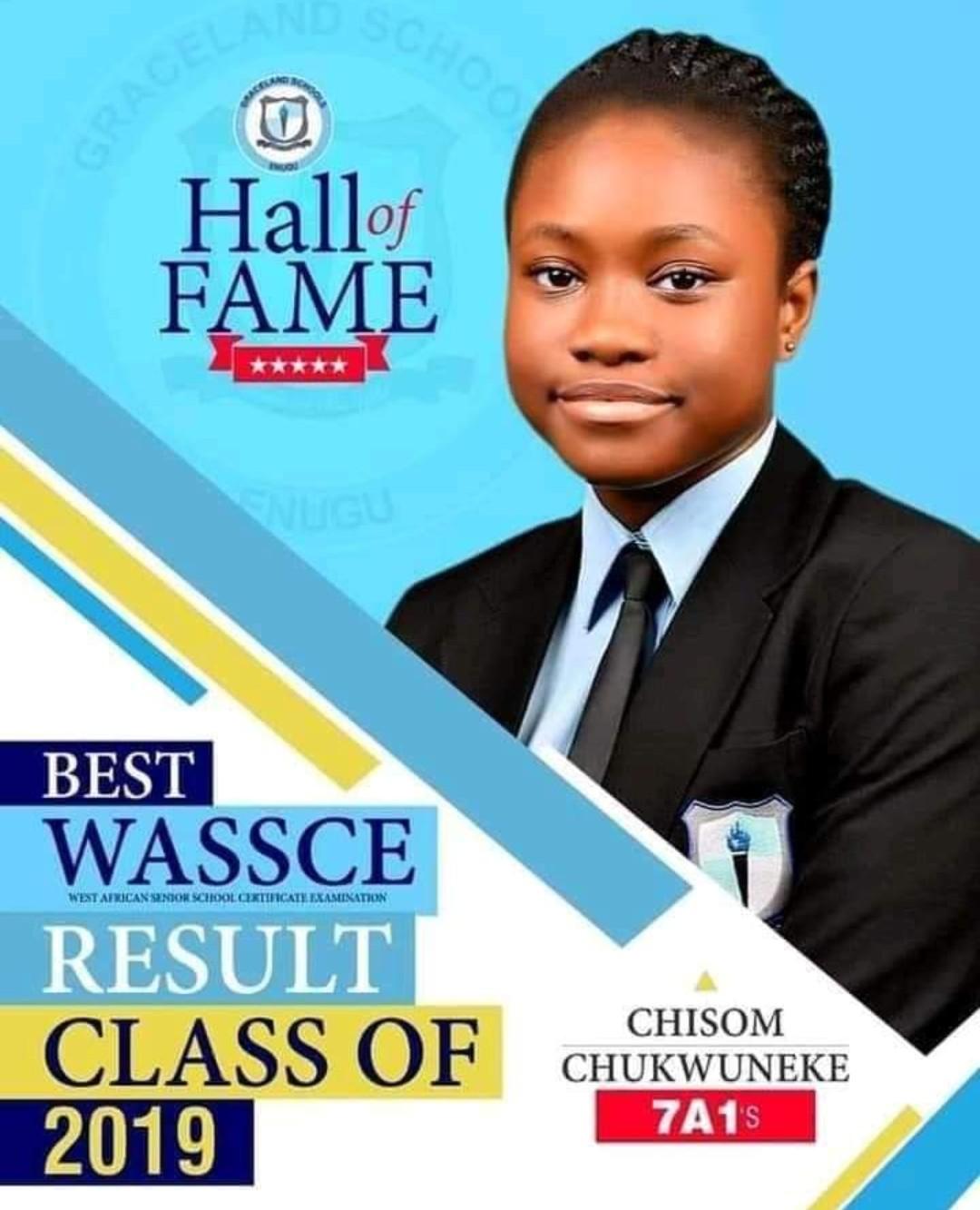 A photo of her as she sat on her hospital bed has been shared online. Her obituary reveals she died on October 18 in a hospital in South Africa.
She will be buried on Tuesday, December 1, in Okpuno village, Umuogali, Oba, Idemili South Anambra state.