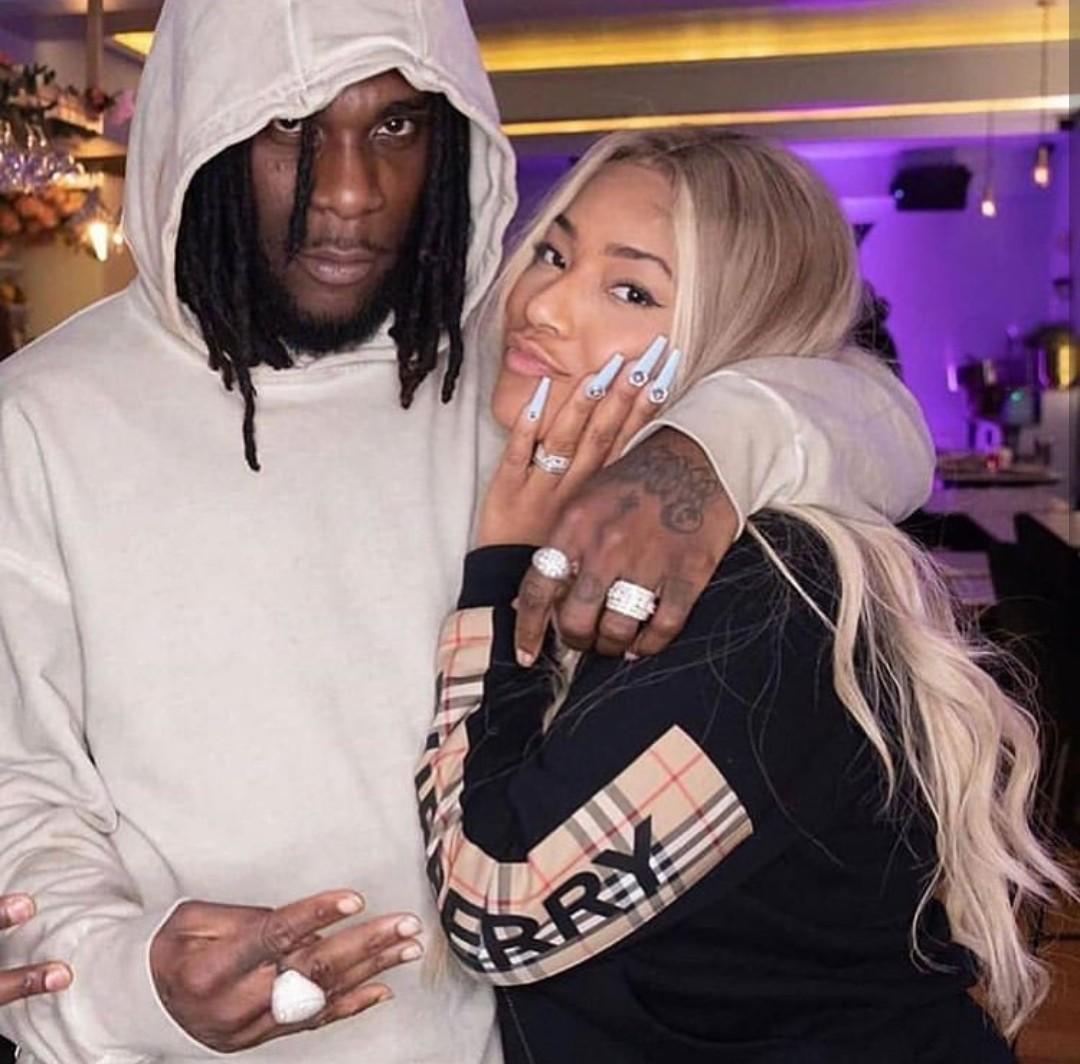 Self-acclaimed African giant and 2020 Grammy awards nominee, Burna Boy, has got himself again among hot topics on social as he is being called him out by an alleged side chic, who revealed they have been together for over two years.
In the video, the side chick identified as Jopearl revealed how being Burna's side woman has affected her mental health, adding that she can't do it anymore.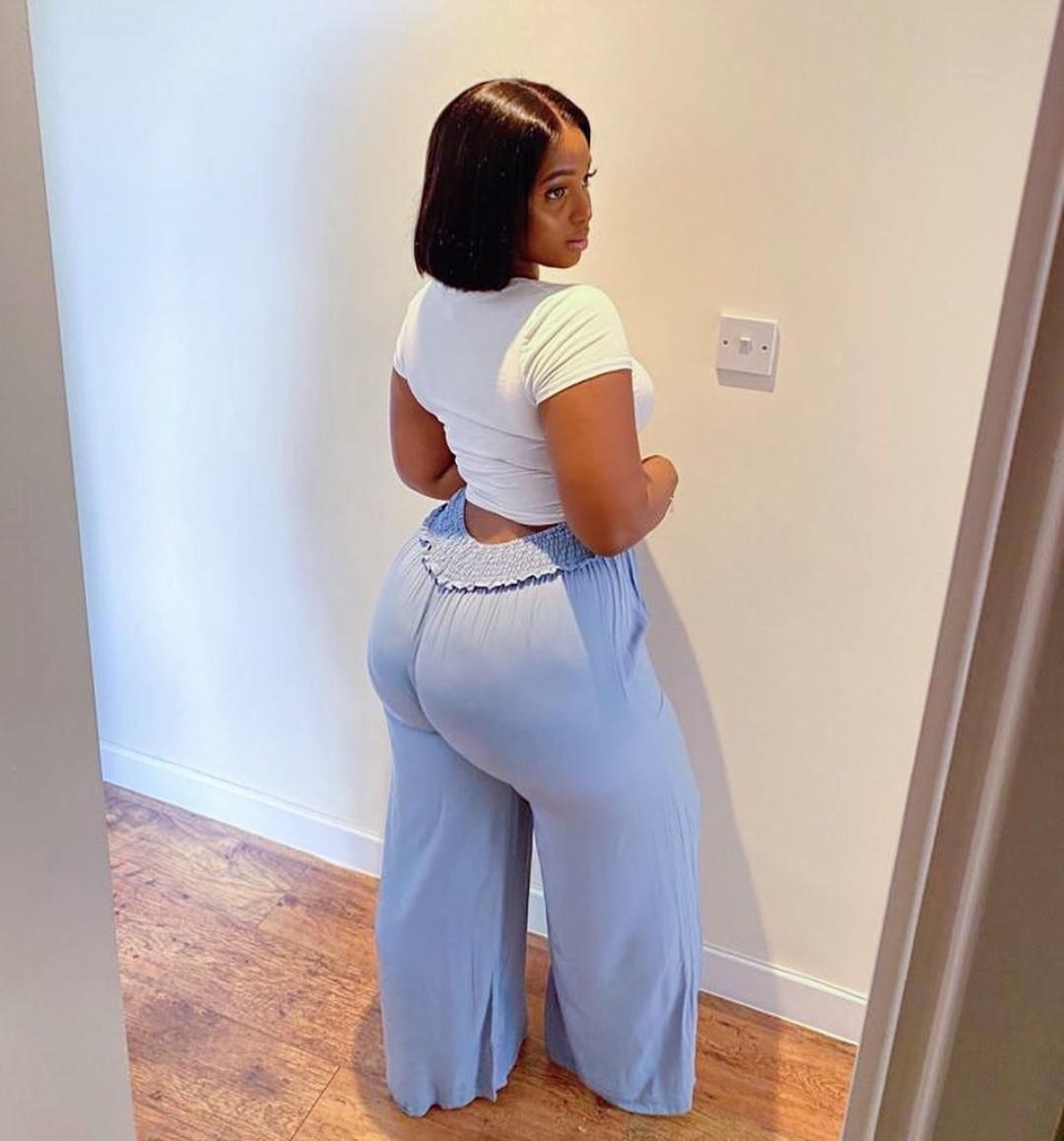 According to her, she has been in love with him for the past 2 years but doesn't think he feels the same way for her.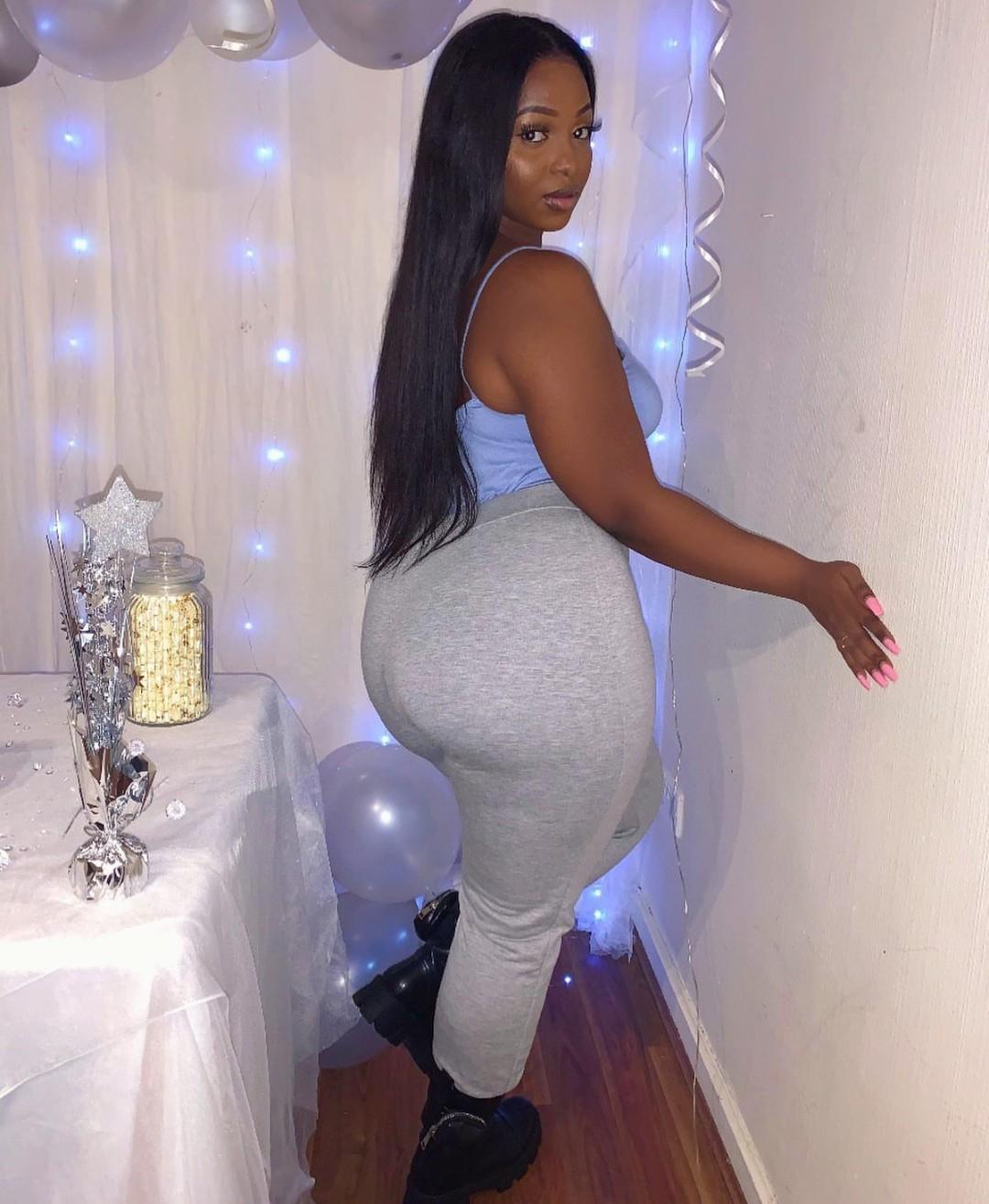 She said she fell in love with him because of the way he cared for her back then and boosted her confidence. She added that Burna would always tell her how he loves dark skinned women and how he's going to marry her and they will give birth to twins.
She said;
"For the past two years, we have never stopped seeing each other. I have been seeing him and we don't talk about it because we just go about it as it doesn't exist. People are aware of us. If you looked closely, you'd always see me in the background somewhere".
Watch video below;