BBNaija reality star, Laycon has been reportedly called out on social media after he liked a tweet that shaded his co-star, Kiddwaya.
It all began after kiddwaya noted that the difference between him and a lot of people is hard work. His tweet was not well received by Nigerians and he was criticized, causing his name to trend on Twitter.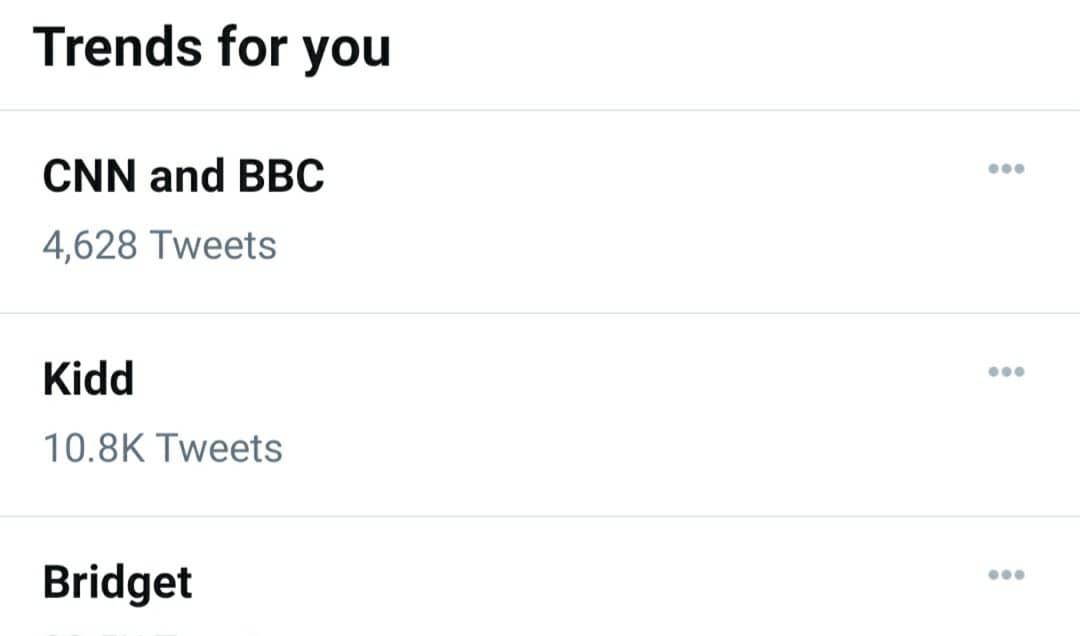 In reaction to the post, a fan shared a meme telling Kiddwaya to get out from his face.
Interestingly, it was noticed that Laycon liked it and fans wasted no time in coming for him.
Seeing as he was being dragged, the reality show star then removed his 'like' from the post and fans called him two faced for doing that.
See the post that started it all below:
Read reactions from fans after Laycon reportedly 'unliked' the post: Anita was of the opinion that Laycon is a manipulative person:
Matilda Nelson said that Laycon actually liked the tweet then 'unliked' it after he was exposed:
Drumstick actually liked this tweet and unliked after he was casted hmmm . I hope mr united nation see through that obsessed malnourished thing .

— MatildaNelson (@Matilda02854842) December 9, 2020
Laycon's fans also came to his defence in the comment section.
Read what some of them said below:
@Nikky_shy
Na here e start
Lay follows this person that commented,and liked this comments only for tears to start rolling unprovoked

— IconNeema (@Neema_Smallz) December 9, 2020
Are you done barking
But u know wat u that u know dat u don't mind ur business all u do is to monitor person wey like and unlike
Mentos fresh action gat ur back all u do is to just get a pack of mentos it'll safe u from doing cho Cho Cho upadan

— Otti Tiana (@otti_tiana) December 9, 2020
Lmaoooooooooooo you are very angry, are you Kidd's family member?

— Fey with the big booty (@Feyiisayomi) December 9, 2020