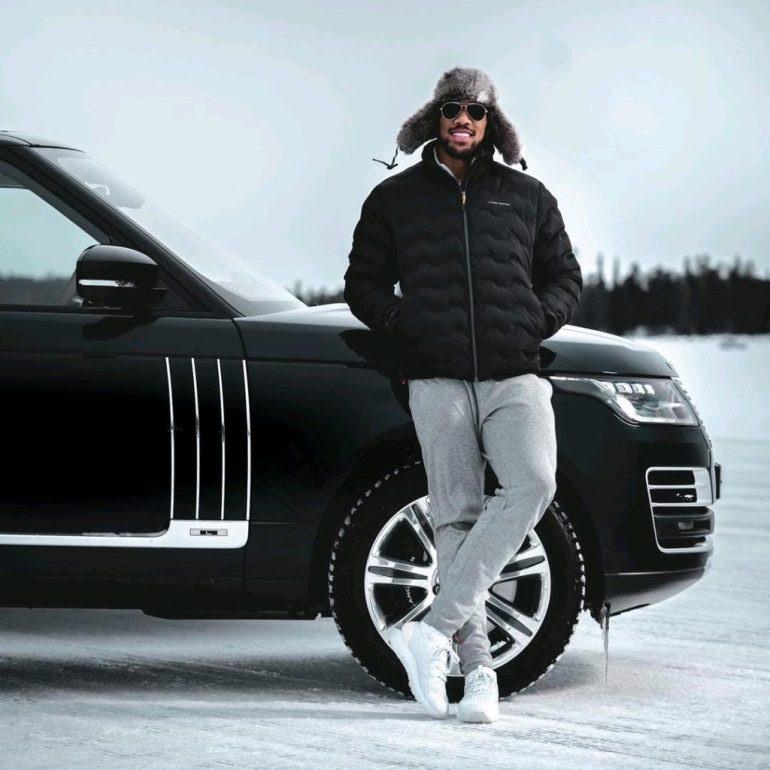 World heavyweight boxing champion, Anthony Joshua has been privileged to test run the 2021 Range Rover SUV at the Jaguar Land Rover Ice Academy.
In a paid partnership with the SUV car brand, the boxer got the opportunity to have his foot on the pedals of the 2021 Land Rover Range Rover in the snowy land of Arjeplog, Sweden.
Sharing photos of himself cruising the luxury SUV, Anthony Joshua wrote, "The getaway
@jaguarlandrovericeacademy."
See more photos below …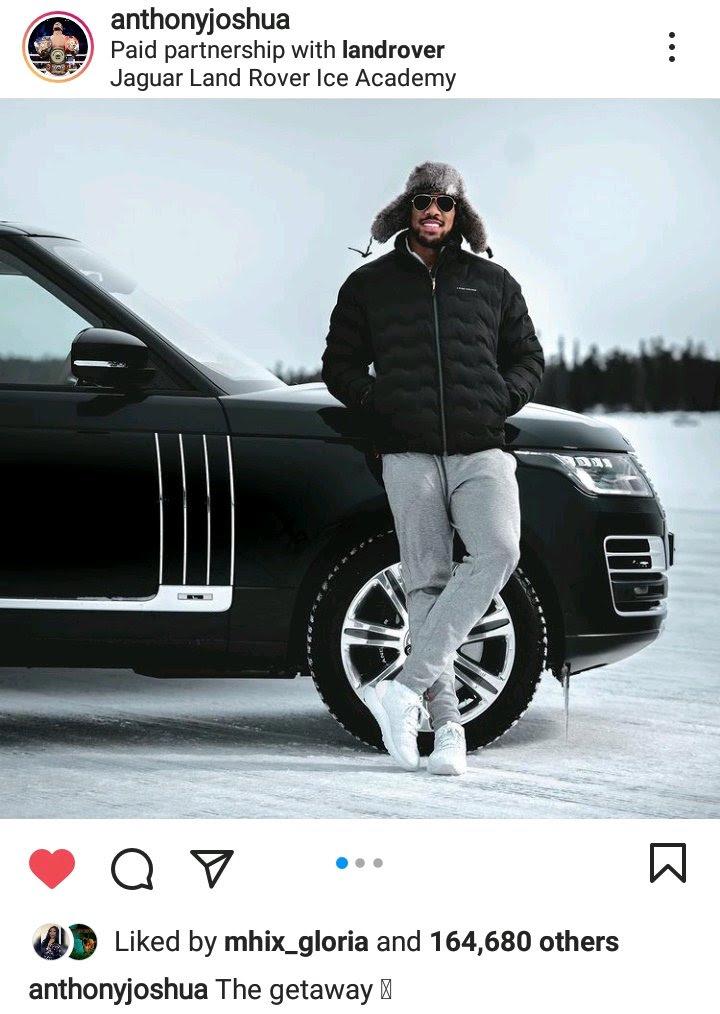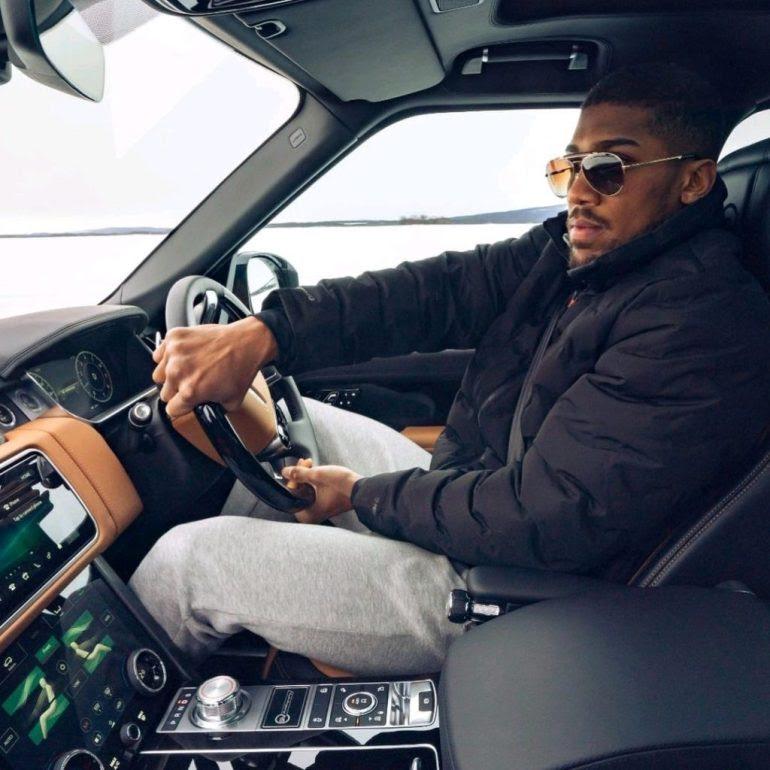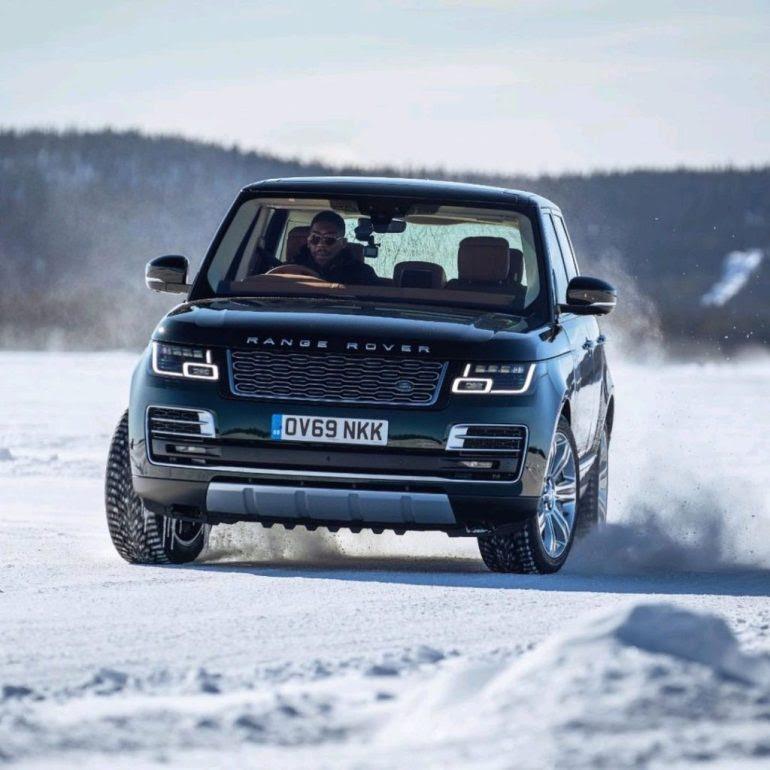 The Range Rover offers a roomy interior, a powerful engine lineup, and excellent off-road ability, but it also has a cumbersome infotainment system and a below-average predicted reliability rating.