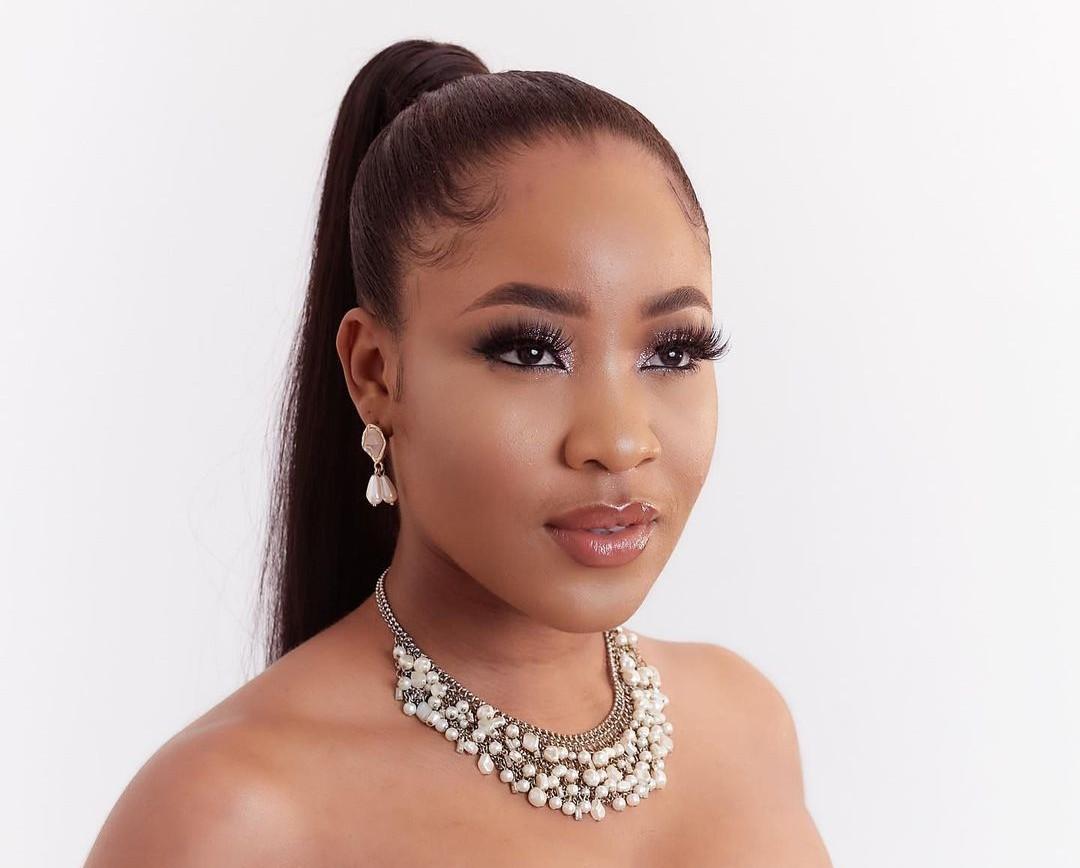 Olu, a Nigerian lady cant forgive herself after the unexpected happened. she took to the social media platform, Twitter to narrate how her phone screen lost control while it was in her bag.
According to her, she kept her phone inside her bag and unfortunately, the pouch kept making the screen control itself till it accidentally donated N100k to Erica's GoFundMe account.
She said this in her response to a lady who claimed that she mistakenly recharged N150k airtime.
"That was how I also put my phone in my bag and the pouch kept making the screen control itself till it accidentally donated 100k to the gofundme they created for Erica."