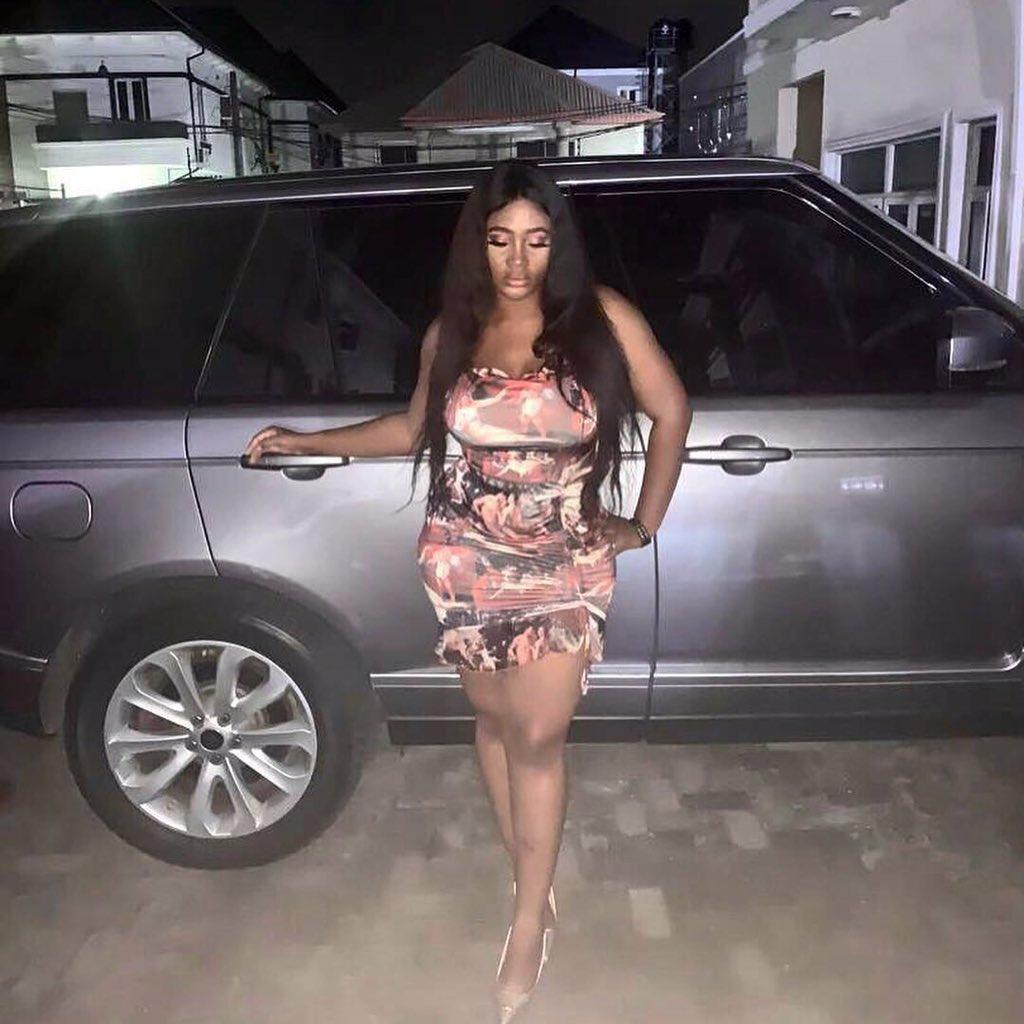 A "love and consequences" epistle has been flying around social media. The epistle which was written by a Nigerian lady with the handle @thesomtee on Twitter has called out a married man who deceived her into having a serious relationship with him.
The lady alleged that the man claimed he was single and was living with his sister whom she later found out to be his wife.
She traveled all the way from Nigeria to Ghana to meet with the man before the entire story unraveled before her.
Read her post:
"This is a thread of my tragic relationship story in 2020. I do this unapologetically with all pain and pettiness left in me because e be tins..
Been single up until the last week of January 2020, which was the period I got to know @TimiSleek
through a mutual friend. We got texting in WhatsApp and found each other very interesting
Things moved way too fast and we got into a relationship by early February cos I was single and he claimed he was. Told me he wanted something very serious cos he's been through hell and he could not go down that road again
Planned to meet in March as he was in Ghana and I in Nigeria but lockdown happened, borders close and we both where stuck in our countries
Got to Ghana, had the warmest welcome for at least few days, then things begun to change. When we read manga together, weird texts and calls pop up, we started arguing a lot and I could tell a lot was off.
Confronted him about them texts and he said it was from his sister… Appaz back in this house he lives with this so called "sister" and her kids. Rather, they live with him.
Then the stories weren't just adding up any more, calls, texts and arguments getting more frequent… Confronted him more which made him decide to confess…he said the "sister" is his baby mama, she fell pregnant for him and Didn't say anything earlier until it was too late for an abortion so she has a son for him. This so called "sister" has two kids and he claimed the first wasn't his.
Accepted the story for peace to reign in that moment and got set to travel back to lagos.. Getting home and have a clear space to think, I realized a lot of things behind the way he played victim in that story wasn't adding up
Mind you this is someone I was supposed to be in a serious relationship with, speaks to my friends and family on a regular.. Still asked more questions cos as I said, stories weren't adding up
Dude decided to break up with me because he said he didn't owe me no explanation. Only for me to find out after the breakup that he is actually married to the so called "sister" who is the baby mama
Found out that the same way he chats with his wife is the same way he chats with me and several other girls. I have receipts but pardon me I don't want to expose the identity of them other girls
@TimiSleek it will not be well with you. You took away my choice of the kind of relationship I wanted, took advantage of the distance to deceive me. To what end? 11months of deceit and lies and closing of other options because I trusted you
I'm not here to attract pity nor play victim.. I'm here to drag you dirty ass cos I'm hurt and at this moment, I really don't give a fuck. Bdw, he is a captain in the airforce Ghana and his full name is Asaolu Timilehin.. @TimiSleek
… I hope you rot in hell"
Been single up until the last week of January 2020, which was the period I got to know @TimiSleek through a mutual friend. We got texting in WhatsApp and found each other very interesting pic.twitter.com/7FWBApIhsh

— Somtizzle4shizzle (@thesomtee) December 5, 2020