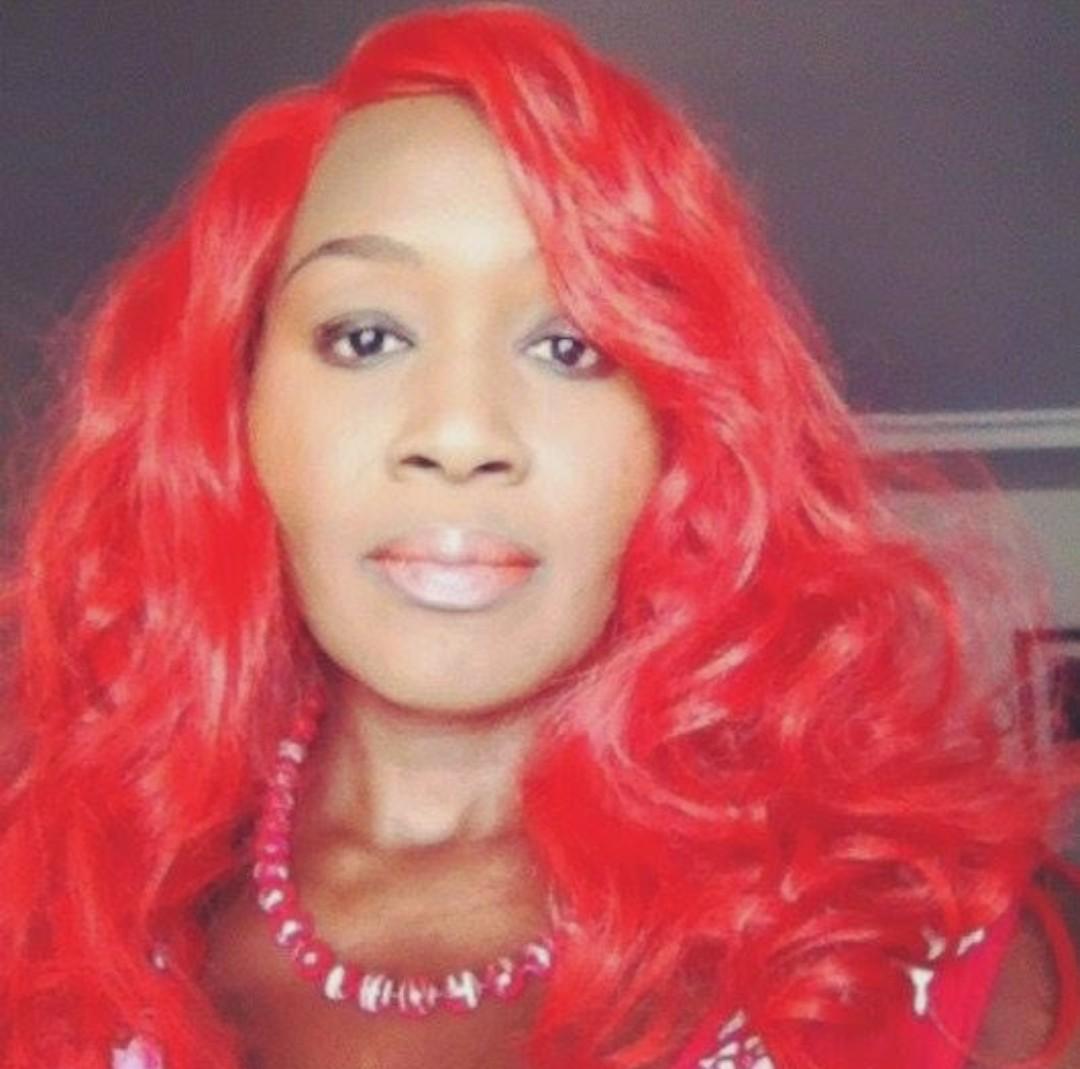 Nigerian Comedian, Seyi Law has dished out a reply to controversial and investigative journalist, Kemi Olunloyo after she apologized to him and some other celebrities via Twitter.
Recall, in 2017, Seyi told Punch that Olunoloyo was bullying his daughter calling her obese and diabetic.
"It is obvious that Kemi has decided to bully my daughter. Bullies usually fight people who are within their age bracket and people who have the same body size as them. For her to attack my daughter only means that she is unwell," he said.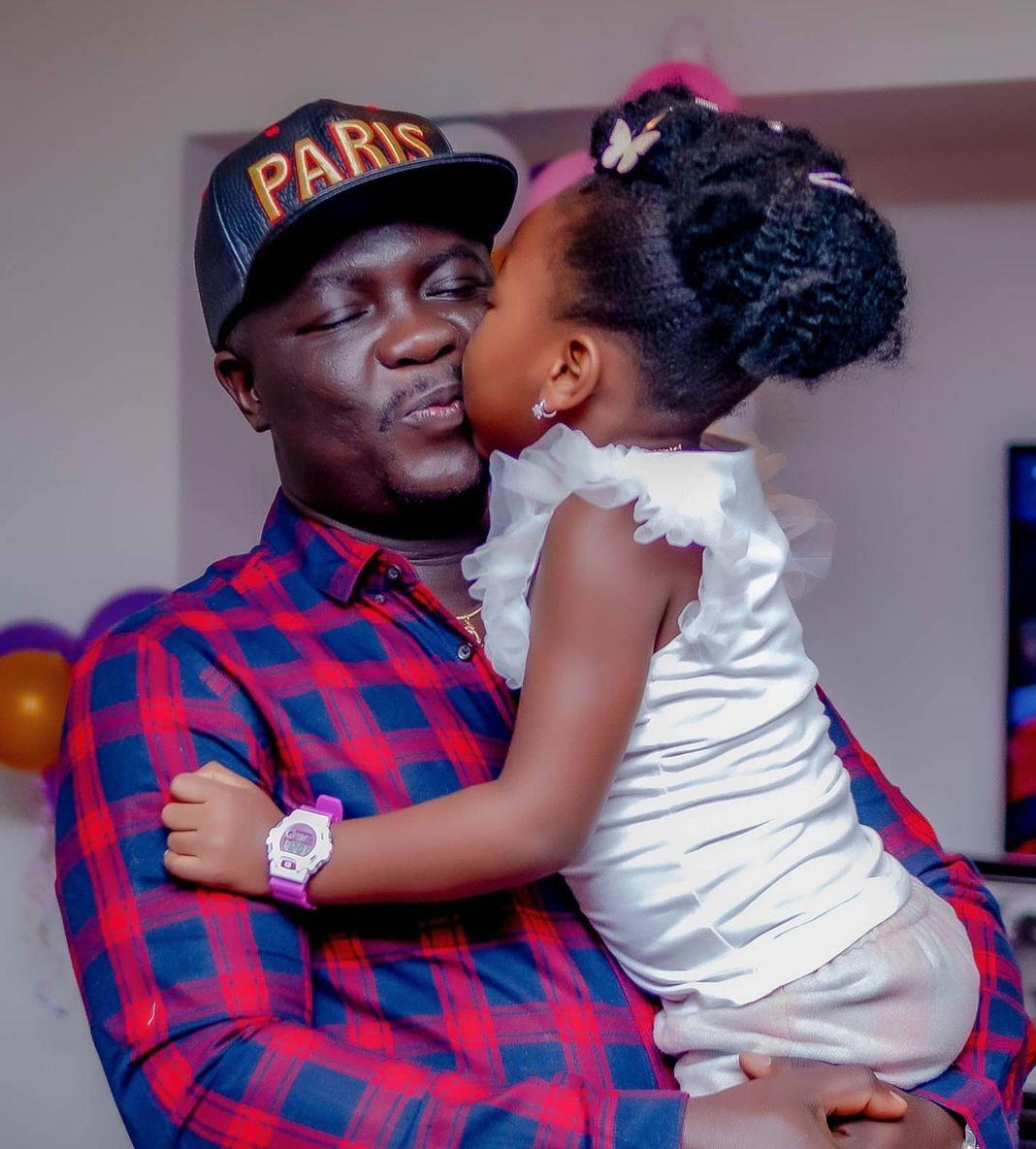 "Who bullies a young child? Never have I seen someone her age bully a child as young as my daughter who is barely a year old."
The popular comedian however has now set grudges aside after the journalist apologised and reached out to him. He shared a picture of Dr. Olunoloyo, saying they have both put their diffrences aside and let love lead.
"Dr. Kemi Omololu Olunloyo. I want to appreciate you for always reaching out to me and the family. We have had our differences and we have also put it behind us," he wrote.
"You have taught me that we can amends when we make mistakes and live beyond our pasts. Thank you for being an amazing soul."