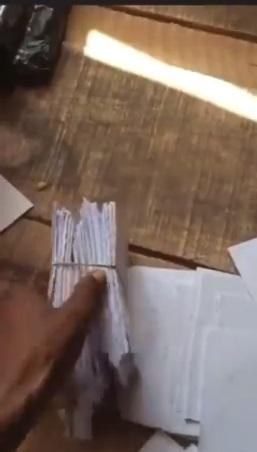 What turned out to be the worst day for A rice vendor happened in the most devastating way as the vendor landed in serious debt after making sales worth N400K on 20 bags of rice which allegedly turned to paper after the customer left with the goods.
In a video making rounds on social media, a vendor in a local market in Ogwashi-ukwu, Delta state was defrauded of 20 bags of rice with plain paper as payment.
According to a colleague of the vendor who claimed to have witnessed and helped in counting the money confirmed it was real money until the customer zoomed before it allegedly changed to paper.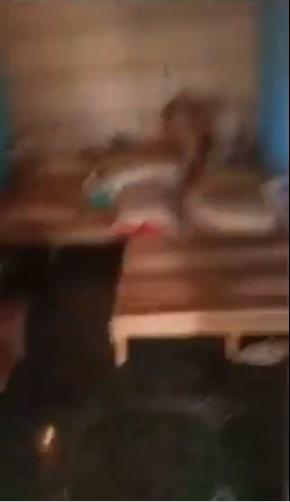 Watch the video below …