Popular controversial cross dresser, Bobrisky has demanded the contact of the lady that tattooed Ka3na's name on her thigh, with the view to "show her love".
The lady who is said to have consumed poison and was subsequently rushed to the hospital for immediate treatment, has now caught the attention of the cross dresser.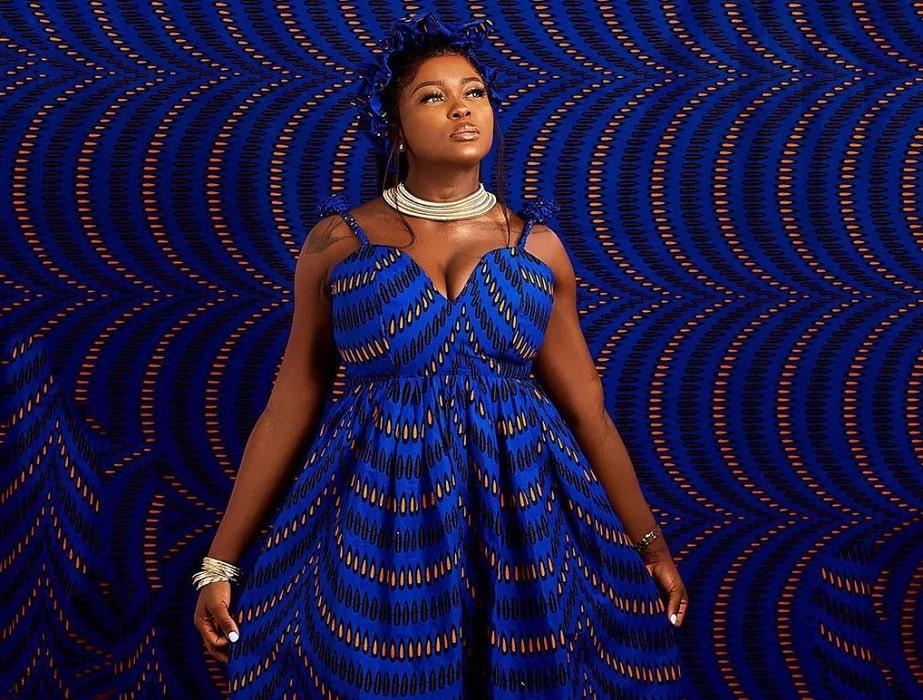 In an Instagram post, Bobrisky demanded that people should send in her contact details or tag him to her page immediately.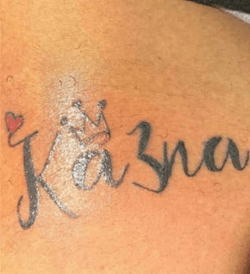 Bobrisky wrote: "Pls guys I heard that girl that wrote Ka3na name is at d hospital? Pls I need her contact ASAP or tag me her page. Let show her love guys…. depression is Real."
See his post below: