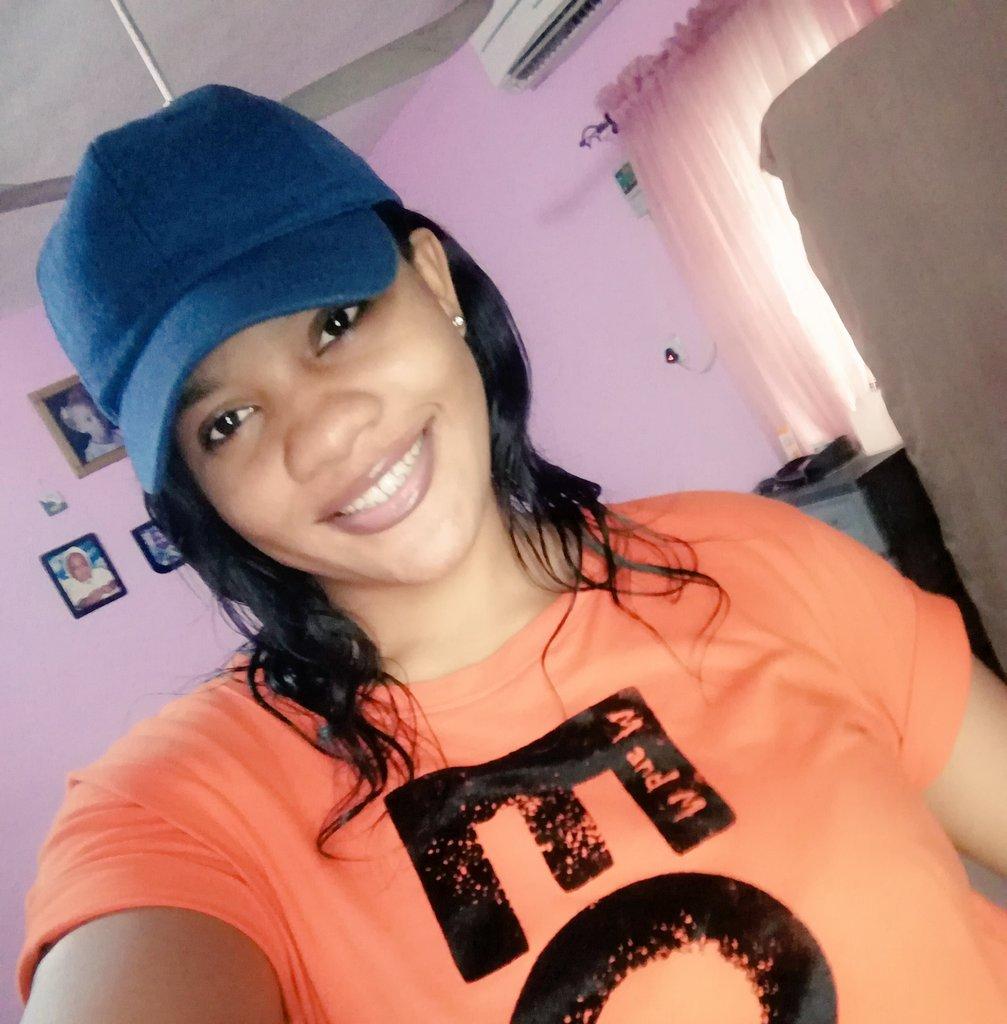 Being stucked in traffic turned out to be a good thing for a Nigerian lady, Anieta afterall, as has shared a heartwarming story after she eavesdropped on a call between a tricycle driver and his girlfriend.
According to her story, she was held up in traffic and saw moment a tricycle driver leaped for joy when his phone rang.
The lady said the way the man was so excited to pick the call heightened her curiosity and upon eavesdropping on the conversation, she realized the man was on call with his girlfriend.
Anieta then took to her Twitter page to counter the popular belief that poor and broke people do not deserve true love.
Writing further, she said what she saw and heard was nothing but an evidence of "pure happiness".
She wrote on Twitter, "I was in stuck in traffic in a Keke and the driver received a call from his babe, the joy in his voice, his smile, you could see the pure happiness.
"And right there, I remembered how some of y'all on these streets made think pieces about how broke/poor people don't deserve love.
"So this sort of blew up, "Keke driver" in that tweet represents a certain class of people, that acclaimed elites on this app refer to as the lowest in the food chain… And we all know that according to twitter standards they are poor
"