Recall the video which surfaced online showing a lady who got embarrassed by her fiancé at the Jabi Lake Mall has finally made a video to clear the air on what actually happened.
Recall that in an earlier report, we revealed how a man stripped a lady of all the valuables he previously bought for her because he thought she was cheating on him.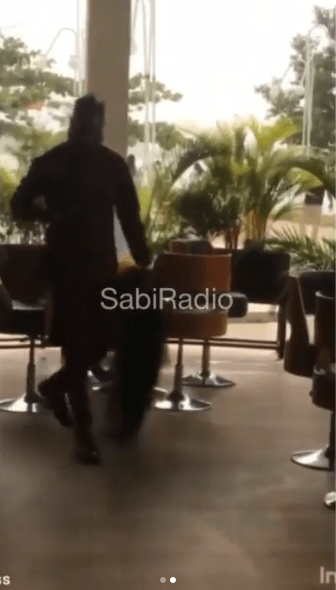 In a new video that has gone viral, the lady has come out to say that she only had lunch with another man, and there was no sign of cheating at all.
She further stated that her man overreacted, and also called on people to stop trolling her over the incident.
Watch the video below …