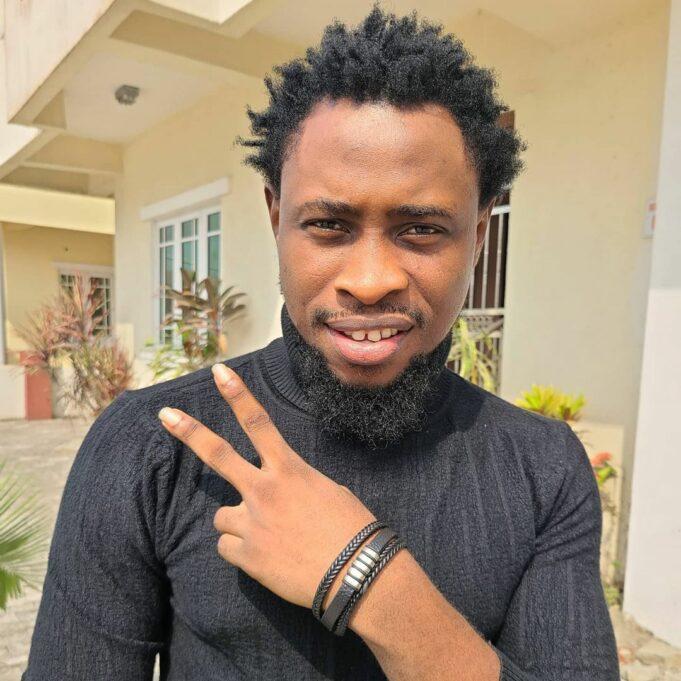 Ex BBN housemate and Reality tv star, Timmy Sinclair alias Trikytee has opened up on how he avoided depression after leaving the Big Brother Naija reality show.
According to him, the buzz surrounding him was too overwhelming after the first week he got out of the reality show.
He said he was blown away by the amount of social media following he had by the time he had left the house.
However, he said that after some months, the buzz went down and reality came knocking as deals were difficult to come by, especially when he see his colleagues bagging one deal or another.
On how he was able to avoid depression due to everything happening, he said; "First, i told myself that my journey is different, i looked at the long-term plan and i noticed that this was only the first step and my story is different from everybody else's story.
"Secondly, i work extra hard to get stuff for myself since i wasn't getting gifts from fans like other housemates usually do.
"Also, i believe in God and it keeps me sane, i concluded that it was the will of God for me to be on the show and that alone, is enough blessing."
Watch the video below…